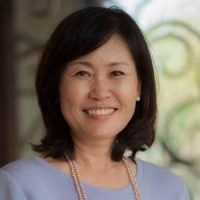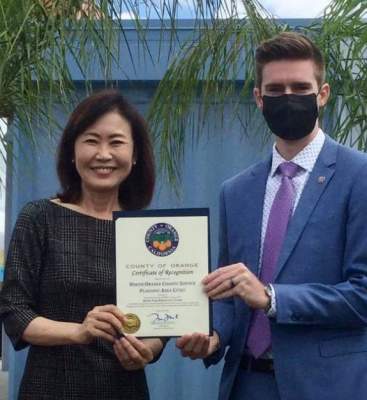 Today Orange County is reporting the largest number of COVID-19 cases to date.
779 COVID-19 cases will be reported today. These case counts are directly from CalREDIE, the State's case reporting system, and reflect specimen collection dates spread out longer than two weeks. The most recent specimen collection date reflected in this report is from June 26th.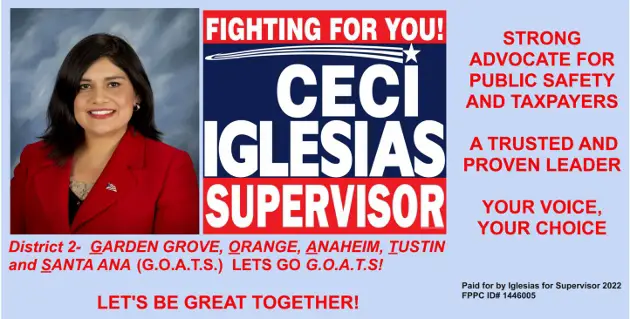 The County has continued to closely monitor cases on a daily basis. While the report today — and the recent increased rate of infections — is concerning, the County and our local health system continue to be prepared to respond to protect the health and safety of our residents.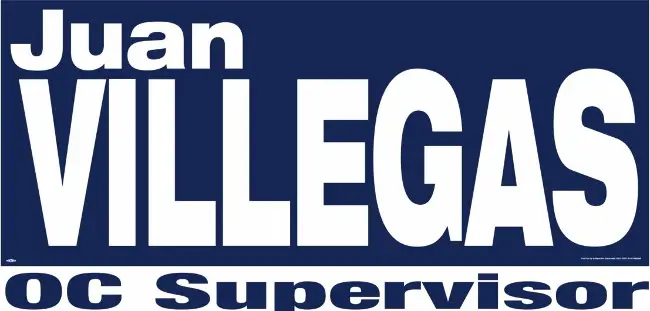 We've always known this battle would be long. From the earliest days of COVID-19, Orange County sought to protect residents. Orange County was only the fourth county in the state to declare a local emergency as early as February, and did so one week before the State of California.
As we said from day one, everyone — young and old — are strongly encouraged to follow guidelines as outlined by federal, state, and local health officials, which include wearing face coverings, following good hygiene practices including regular hand washing, and adhering to social distancing.
The Interim County Health Officer is considering the issuance of health orders to close bars in Orange County if, in his medical opinion, it is appropriate to do so.
Our hard work and determination have paid off for several months, with our numbers remaining low when compared with surrounding counties. Throughout our pandemic response, and in our phased reopening, we have consistently stated that we would closely monitor the data and correct course as needed.
I, and my colleagues on the Orange County Board of Supervisors, remain dedicated to protecting the health and safety of our residents.
About Michelle Steel
First elected to the Orange County Board of Supervisors in 2014, Michelle Steel represents the residents of the Second District, which includes, Costa Mesa, Cypress, Huntington Beach, La Palma, Los Alamitos, Newport Beach, Seal Beach, Stanton, the unincorporated area of Rossmoor, and portions of Buena Park and Fountain Valley. Steel, a successful businesswoman and renowned taxpayer advocate, previously served as Vice Chair of the State Board of Equalization where she represented more than eight million people in Southern California, including all of Orange County, as one of the state's 12 constitutional officers.