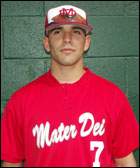 The Anaheim Angels (I refuse to acknowledge their fake L.A. moniker) have acquired a baseball player, Danny Espinosa, who grew up in Santa Ana and played baseball at Mater Dei High School, according to MLB.
Espinosa was traded to the Angels by the Washington Nationals, a perennial playoff team in the National League, in exchange for Minor League right-handers Kyle McGowin and Austin Adams.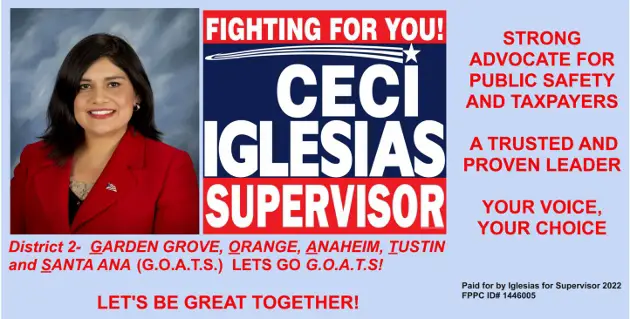 Espinosa turns 30 in April. He hit .209/.306/.378 with career highs in home runs (24) and RBIs (72) for Washington in 2016, playing shortstop the entire season.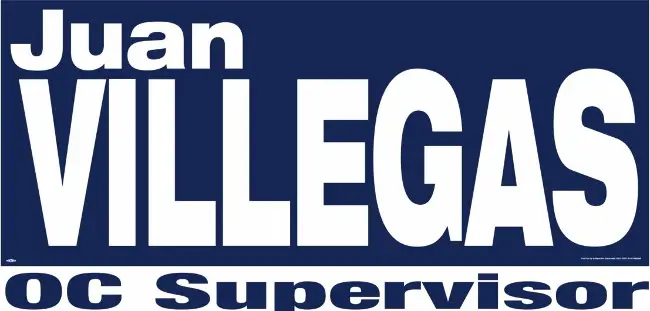 The Angels plan to move Espinosa to 2nd base, where he will be an everyday player. He fills a void that they have been trying to fill in the offseason.  Last year the position was manned for the Angels by a combination of Johnny Giavotella and Cliff Pennington. They hit just .235/.275/.345.
Espinosa will partner with the Angels' shortstop, Andrelton Simmons, to provide great defense up the middle, which should be a real benefit to their starting pitchers. They are both scrappy players with some pop in their bats as well.
Espinosa was a movable asset after the Nationals traded for center fielder Adam Eaton from the White Sox, which enables the team to move star rookie Trea Turner to shortstop.
Espinosa attended Mater Dei High School in Santa Ana, California. He then enrolled at California State University, Long Beach, to play college baseball for the Long Beach State Dirtbags. He played shortstop and batted .303 with 11 home runs and 98 runs batted in (RBIs) in his three-year career. As a freshman, he was the Big West Conference Freshman of the Year, according to Wikipedia.
The Angeles traded the 25-year-old McGowin, their No. 20 prospect to get Espinosa. McGowin was the team's fifth-round selection in the 2013 Draft. In 27 starts split between Double-A Arkansas and Triple-A Salt Lake last season, he posted a 5.83 ERA and 1.56 WHIP in 142 innings.
Also traded was Adams, who is also 25-years old. He was the Angels' eighth-round pick in the 2012 Draft. In 34 appearances between the Arizona Fall League (two games) and Double-A Arkansas (32 games), he posted a 3.05 ERA and 1.22 WHIP in 44 1/3 innings.
Espinosa is of Mexican-American descent. He and his wife, Sara, had their first child in 2016.