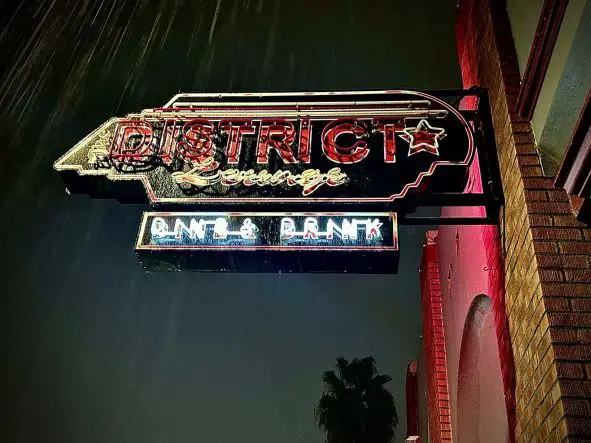 Anaheim homicide detectives are attempting to identify an unknown young man who was pictured in a white t-shirt.
The police have distributed a photo that was taken in front of The District Lounge in the 200 block of W. Chapman Ave. in Orange in the early morning hours of March 17, 2023.
The man is not a suspect in any crime.
Please contact Detective Julissa Trapp at 714-765-1573 with any information.