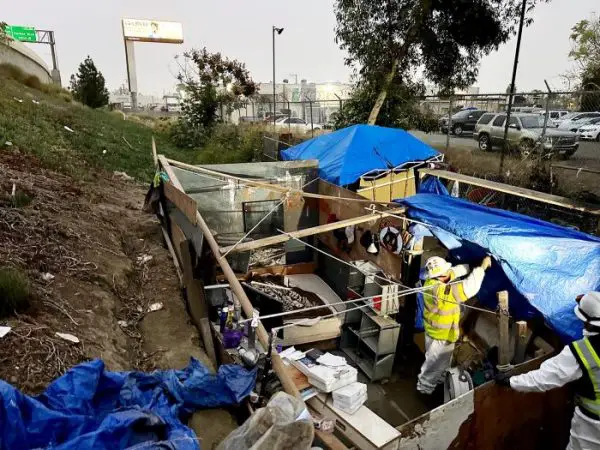 Last week, Garden Grove Police Department Special Resource Team (SRT) Officers collaborated with Be Well OC, Caltrans Orange County District 12, Garden Grove Public Works Department and OC Outreach & Engagement to conduct outreach and a clean-up of the Newhope St/Trask Ave. area.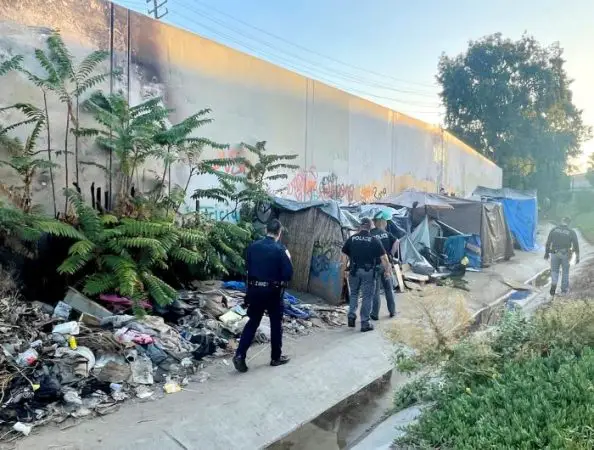 During the three-day event, 30 individuals were contacted and offered resources. Unfortunately, they all declined assistance.
Who will you vote for in the OC 2nd Supervisorial District?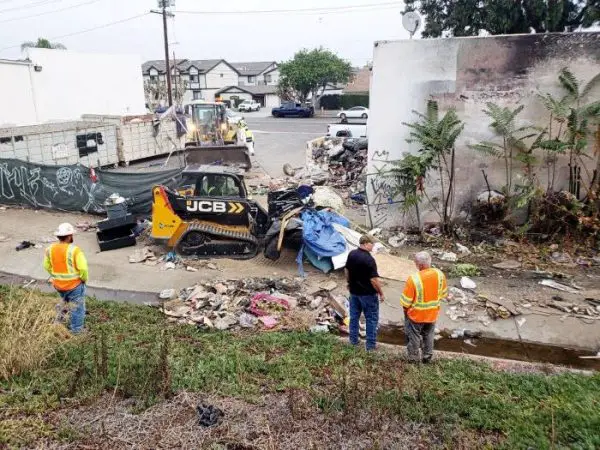 Ten subjects were also arrested for narcotics and/or trespassing.