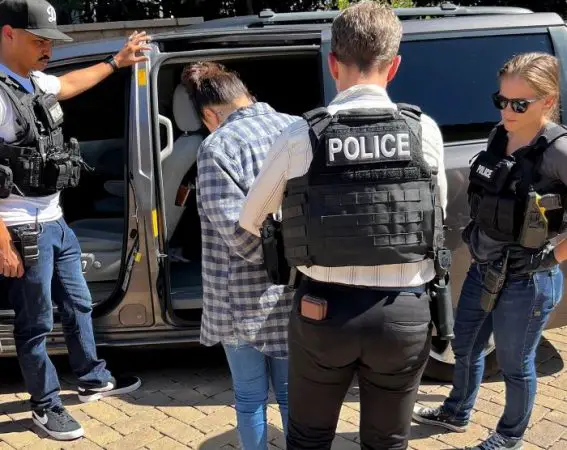 An Irvine Community Services Officer investigated a series of vehicle burglaries on Oct. 18. One of the victims tracked a stolen item to a hotel in Orange.
Will you still vote for Sarmiento even though his family is suing the City of Santa Ana?
Wasting no time, the Irvine Detectives headed out to investigate. Four people were arrested, and a large amount of stolen property was recovered.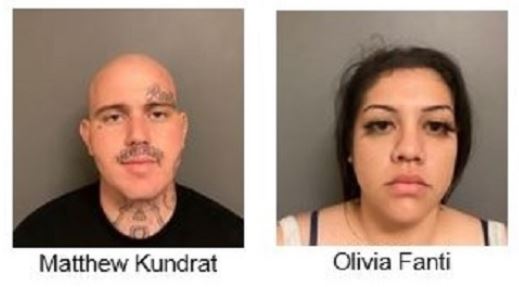 The following people were booked at Orange County Jail on a variety of charges, including possession of stolen property:
Matthew Kundrat, 26, of Huntington Beach
Olivia Fanti, 31, of Cypress
Makeila Diaz, 27, of Riverside
Alexis Rodriguez, 21, of Anaheim
All four subjects were booked at Orange County Jail. Detectives recovered a large amount of suspected stolen property and are seeking additional victims.
Anyone with information related to this investigation can contact Detective Kilgore at jkilgore@cityofirvine.org.
Crime Prevention Tip – Always take property out of your vehicle. Even small items and paperwork may encourage a thief to shatter your car window to steal something.