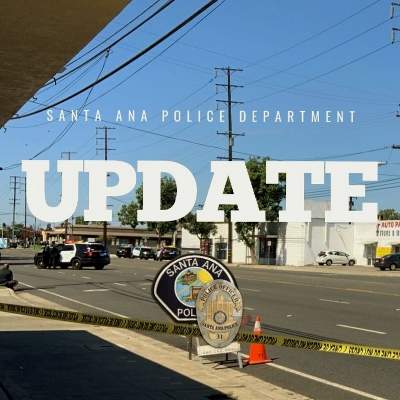 The SAPD is currently working a barricaded suspect incident in the area of W. 1st St & S. Harbor Blvd., according to their Twitter account.
W. 1st St. has been closed in all directions from S. Harbor Blvd to S. Jackson.
More details to follow #SAPDPIO #onscene #SAPDTraffic.
The SAPD is urging residents to stay away from this area!