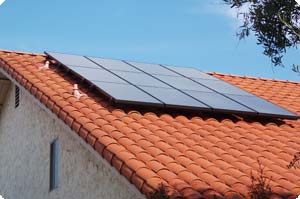 City of Santa Ana, Downtown Orange County Community Alert: Santa Ana Goes Green Again for Solar Projects
SANTA ANA, CA (March 21, 2013) – The Santa Ana City Council voted unanimously at its March 18th meeting to extend the City's Solar Permit Fee Waiver program for an additional two years.
Since the program began in 2008, the number of solar projects in Santa Ana has risen significantly. In 2012, 65 solar projects came online, a 30 percent increase from the previous year.
Continue reading→