The SaCReD Community Day of Action, which was held this Saturday at Garfield Elementary School, was marred when a 16-year old on a bicyle was struck by a car, according to the OC Weekly.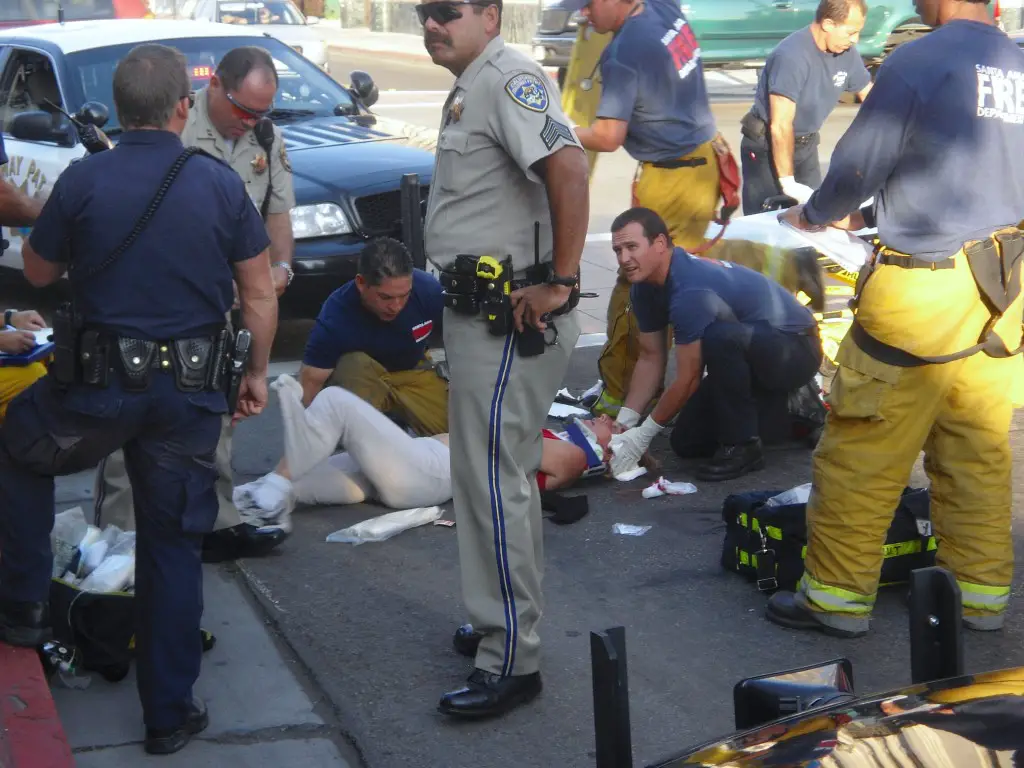 I took this photo last May, in downtown Santa Ana
The accident happened in Ward 2, which is represented by Councilwoman Michele Martinez, not far from the proposed Transit District.
Pedestrian accidents are common in Santa Ana.  I saw one last year when I was walking in the downtown area.  A woman who looked like a transient was struck by a pickup truck.  It was as awful as it sounds.
The City of Santa Ana actually has a City Commission devoted to traffic issues, called the Environmental & Transportation Advisory Committee, or ETAC.  Here are the current members of that Commission, according to the Santa Ana City Clerk's web page: Continue reading→