The SaCReD Community Day of Action, which was held this Saturday at Garfield Elementary School, was marred when a 16-year old on a bicyle was struck by a car, according to the OC Weekly.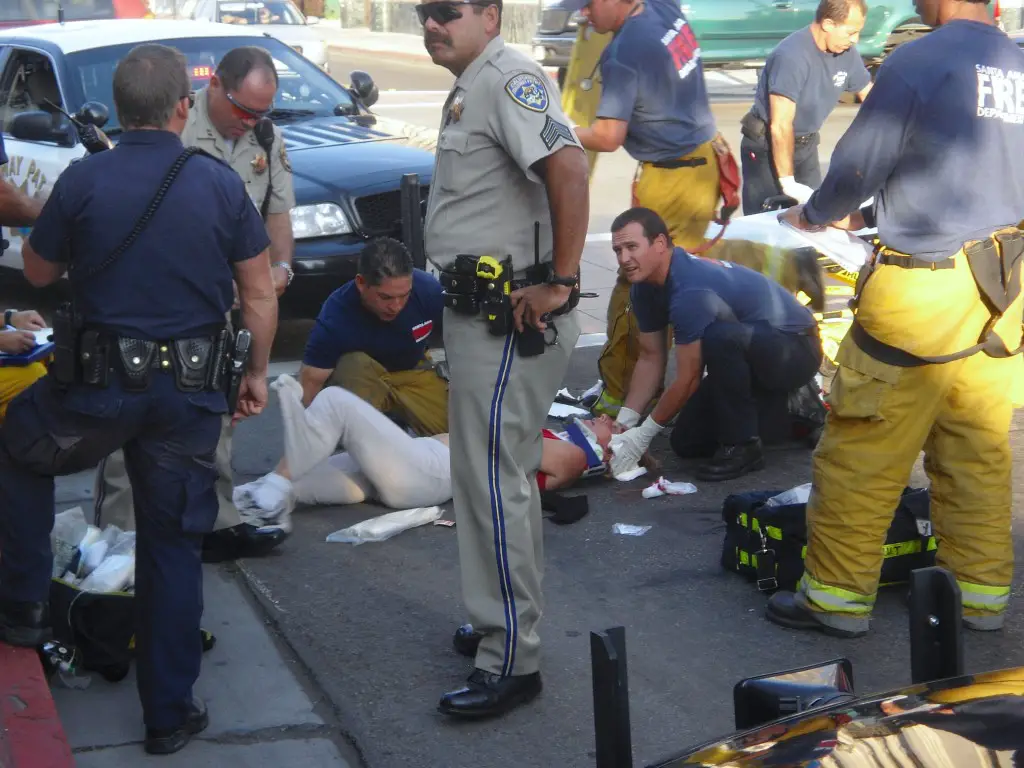 I took this photo last May, in downtown Santa Ana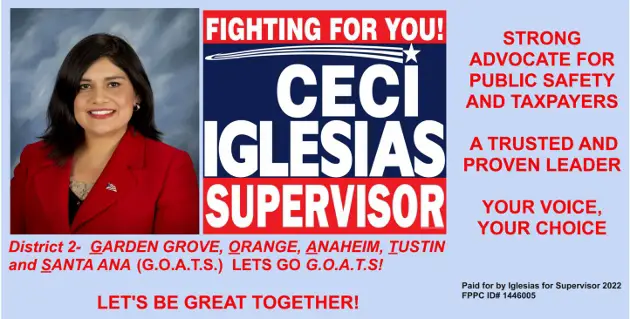 The accident happened in Ward 2, which is represented by Councilwoman Michele Martinez, not far from the proposed Transit District.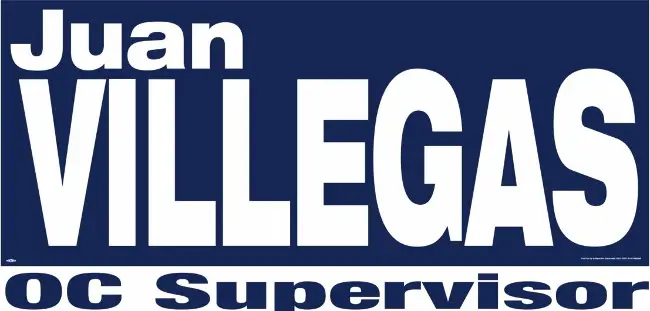 Pedestrian accidents are common in Santa Ana.  I saw one last year when I was walking in the downtown area.  A woman who looked like a transient was struck by a pickup truck.  It was as awful as it sounds.
The City of Santa Ana actually has a City Commission devoted to traffic issues, called the Environmental & Transportation Advisory Committee, or ETAC.  Here are the current members of that Commission, according to the Santa Ana City Clerk's web page:
Brian Bist, Ward 2 – He is the husband of former Ward 2 Council Member Lisa Bist – Appointed by  Council Member Michele Martinez
Don Cribb, Ward 4 – Lives in Ward 3.  Appointed by Council Member David Benavides.  Cribb is the father of the Santa Ana arts movement.  He is a part-time resident of the Park Santiago Neighborhood.  He maintains a second home in Century City.
Silvia Edwards – Appointed by the Hispanic Chamber of Commerce
Thomas P. Morrisey, Ward 5 – Appointed by Council Member Claudia Alvarez
Daniel Oregel, Ward 3 – Appointed by Council Member Carlos Bustamante
Fortino Rivera, Ward 1 – Appointed by Councilman Vincent Sarmiento.  Tino ran for the Santa Ana City Council in 2006, but lost to Michele Martinez.
The responsibilities of ETAC include, "act as advisory body to the City Council in reviewing environmental issues which include water resources, recycling, trash collection, and urban forestry, and transportation issues such as traffic lights, transportation systems, traffic circulation, medians, speed humps, and neighborhood traffic protection plans."
Is ETAC doing enough when it comes to pedestrian and bicyclist safety?  I don't think so.  Is the current crop of ETAC Commissioners truly representative of the people in our city?  Again, I don't think so.  Cribb doesn't even live here full time!
Our Mayor, Miguel Pulido, wants to build more high rises in the Transit Disrict.  Do we really need more residents in our already crowded city?
Click here to contact the Santa Ana City Council.  You can contact City Manager Dave Ream's assistant, Mark Lawrence, at MLawrence@santa-ana.org.