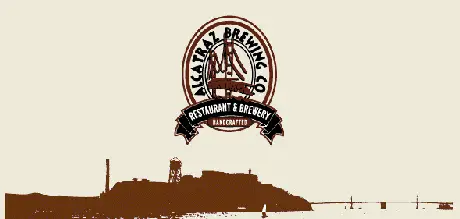 Celebrate Cinco De Mayo with BLEND! Time to push the wine glasses aside for a night and bring out the pints. On May 5th, BLEND will be having its FIRST beer tasting event at Alcatraz Brewing Co. in Orange – to benefit the Santa Ana Boys and Girls Club!
Enjoy award-winning, handcrafted beers and cask ales from Alcatraz Brewing Co. For $25 you will receive a flight of 7 beers, appetizers and your choice of a full pint from among the flight! Let's have some fun while supporting our community. All proceeds from the event will go to the Boys & Girls Club of Santa Ana.
Space is limited so be sure to RSVP soon to blend@boysandgirlsclub.com. This is BLEND's FIRST beer tasting event and one you will not want to miss!
Join us as we give back to the community…one pint at a time! Cheers!
Brews with BLEND
Thursday, May 5, 2011, from 6-9 pm
Alcatraz Brewing Co.
20 City Blvd. W.
Orange, CA 92868