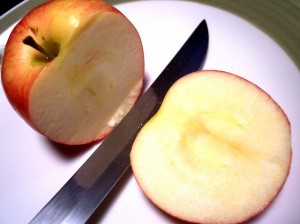 The SAUSD is cutting their school budget again, and considering laying off 153 of their teachers
The Santa Ana Unified School District (SAUSD) is considering laying off another 153 teachers, according to the O.C. Register.  The district needs to cut $34 million from their budget.
At the same time the district is in the process of reassigning teachers due to the fallout from having six SAUSD schools placed on the state's "persistently low performing" list.
How exactly are teachers at SAUSD supposed to be happy about working there under these conditions?  And will voters react by tossing out the incumbent school board members in November?  Two of them are up for reelection, including Audrey Noji and John Palacio.  Continue reading→