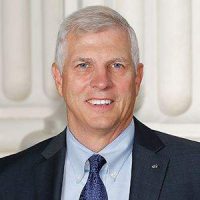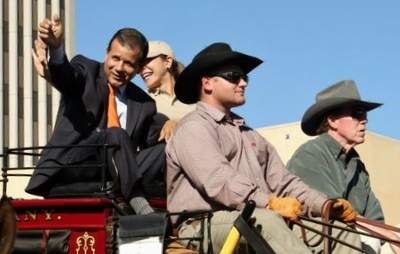 When State Senator Tom Umberg beat his Republican opponent, Janet Nguyen, in the last election it was a major surprise. We supported him as Nguyen had proven to be incredibly corrupt. He was also backed by Santa Ana Mayor Miguel Pulido.
Now Umberg has returned the favor as he has publicly announced that he is endorsing Pulido, who is on his last term as Santa Ana's Mayor. Pulido is now running for the Orange County Board of Supervisors, in the First District, which is currently represented by former OCDA prosecutor Andrew Do, a Republican.
"I am proud to endorse Mayor Pulido for County Supervisor," said State Senator Tom Umberg, whose 34th State Senate District overlaps with County Supervisorial District 1. "As Mayor of Santa Ana, Pulido has provided the leadership, vision, and drive for the renaissance and revitalization of Santa Ana over the last two decades. I have enjoyed working with him. He has the experience and knowledge to be extremely effective and impactful for our community on the County Board of Supervisors."
Do has done a great job of not being partisan in what is ostensibly a non-partisan seat. In fact he had a falling out with Nguyen, who had attacked him repeatedly over the past few years.
Umberg's announcement was a bit of a surprise in one respect as there are a couple other Democrats in the race including Garden Grove City Councilwoman Kim Bernice Nguyen and Westminster City Councilman Sergio Contreras.
Nguyen in particular is an interesting candidate as she is young and is half Latina and half Vietnamese.