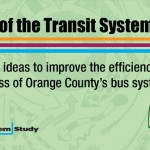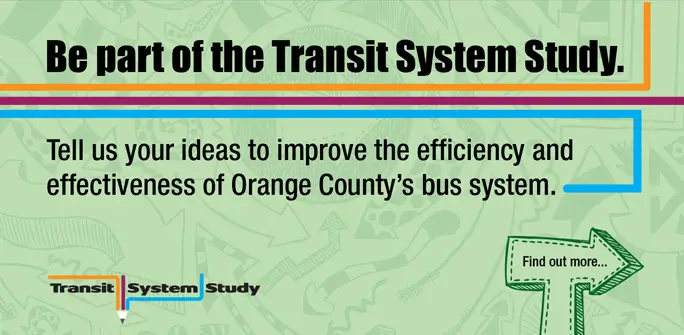 The OCTA (Orange County Transportation Agency) has recently released the 2010 Long Range Transportation Plan (LRTP) for public review and is asking county stakeholders for feedback.
They invite everyone to log on to the project website at this link.
View the documents and complete a quick 5 question survey.  This is a great opportunity for county residents, employees, and commuters to get involved in shaping the Transportations System of the future.  OCTA will host a public meeting to provide more details about the plan and allow the public to provide their feedback.
Meeting details are as follows:
Monday, December 8, 2010
LRTP Open House
Time: 5:00 p.m. – 7:30 p.m.
Orange County Transportation Authority
Conference Room 103/104
600 S. Main Street
Orange, CA 92863
The public comment period closes on December 13, they encourage everyone to log on to the project webpage and/or join them at the open house.
Click here for more information.