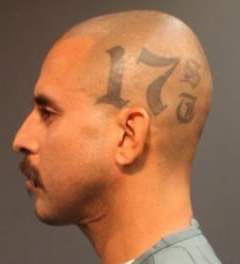 Santa Ana Police Department
Advisory: SAPD Robbery Detectives request public's assistance, looking for additional robbery victims and or witnesses from two suspects who are in custody

On May 13th at 11 AM, an SAPD patrol officer was driving north bound Harbor Boulevard at Hazard when a 50 year-old, male frantically flagged him down. The male, who was at the bus stop, advised the officer that two males just robbed him at knife point.
Both suspects, who were nearby watching, saw the officer speaking to the victim. One of the suspects later identified as Andrew Carmona (31) Santa Ana fled on foot and the other suspect Henry Mora (33) Stanton was taken into custody near the crime scene. The loss in the robbery was the victim's bicycle which was recovered nearby.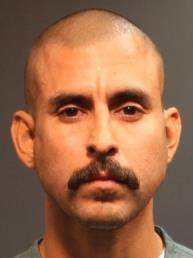 Approximately 45 minutes later, the second suspect Carmona was taken into custody at 1401 North Harbor as he was getting onto an OCTA bus. Coincidently, these same suspects committed a "beer run" at the 7-11 store at 914 North Harbor earlier that same day. Both Suspects were arrested and booked into the SAPD Jail on Robbery and Commercial Burglary Charges.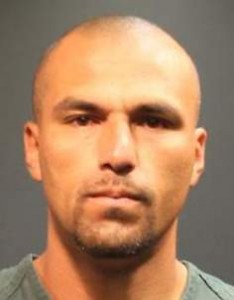 SAPD Robbery Detectives believe these two individuals are possibly responsible for additional street robberies and commercial business beer runs. Detectives are asking that any additional victims and or witnesses' contact Detective Cpl. Adrian Silva Robbery Unit 714-245-8545 or Orange County Crime Stoppers at 1-855- TIP-OCCS.
Arrested: 816 N. Harbor (Bus stop)
Henry Mora (33) Stanton
Andrew Carmona (31) Santa Ana
###