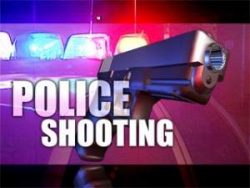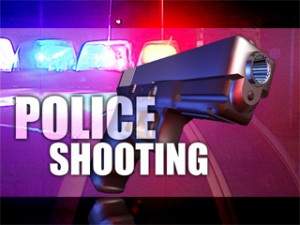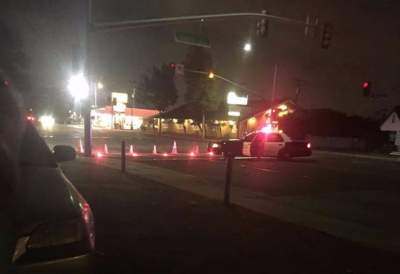 A person being called a suspect was injured and another individual was taken into custody after a police shooting in Santa Ana Friday night, according to KTLA.
The shooting happened at about 7:30 p.m. at the 2000 block of West 17th St. The SAPD ended up closing much of 17th from Alona to English St. while they investigated the incident.
Two male suspects were involved in the incident. A 19-year old suspect was hit by gunfire and was later taken to UCI Medical Center, in Orange. He is in unknown condition according to the SAPD.
The second male suspect took off from the scene and was arrested while he was trying to hide from the police officers.
The SAPD indicated that a weapon was recovered at the scene of the shooting, according to the O.C. Register.
No police officers were injured during the shooting.
The SAPD did not announce why the two male suspects were under suspicion or why they were being pursued. Their names were not released.