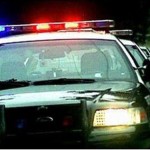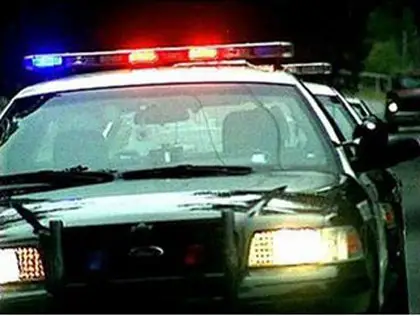 The Santa Ana Police Department has announced their traffic mitigation measures for Cinco De Mayo, which will take place this Thursday, on May 5, as follows:
In an effort to provide a safe environment and minimize the impact on our local neighborhoods, the Santa Ana Police Department will be deploying extra police personnel to deal with the influx of cruiser activity on Cinco de Mayo (Thursday, May 5th).
In recent years, the City of Santa Ana has contended with large crowds, congested roadways, criminal activity, and quality of life issues that affect our residents, businesses and visitors. Therefore, to mitigate these issues, an increased police presence, lane restrictions and road closures will be in effect in the areas of Harbor Blvd. from Westminster Avenue to Edinger Avenue, Bristol Street from 17th Street to Callen's Common, Main Street from 17th Street to Dyer Road, and Edinger Avenue from Main Street to Raitt Street.
Residents, motorist, and visitors should expect traffic delays and make an effort to avoid these areas whenever possible. Residents are encouraged to report any significant or ongoing criminal activity occurring on this evening to the Santa Ana Police Department.