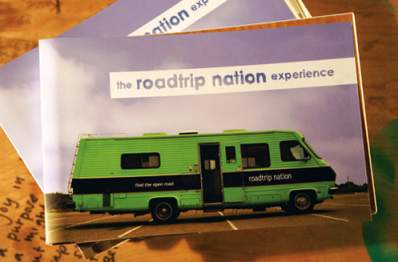 City of Santa Ana, Downtown Orange County
Community: Youth Resource Fair – Helping youth define their road in life
SANTA ANA, CA (January 18, 2013) – The City of Santa Ana WORK Center is hosting a Youth Resource Fair on Saturday, January 26, 2013, from 10am-2pm. Attend this free event and learn about local resources and opportunities that will help you take the first step on your road to success!
The event will feature Roadtrip Nation and their traveling RV. Roadtrip Nation is a national organization that encourages young people to actively participate in defining their future by hitting the road and connecting with local leaders to hear their insights to success (www.roadtripnation.com). Local colleges, community organizations, and a mobile health and dental clinic will also be in attendance.
The event takes place on 1/26/13 from 10am-2pm at the Santa Ana WORK Center located at 1000 E. Santa Ana Blvd., Suite 100, Santa Ana, CA 92701.
Community organizations interested in participating or for more information please contact the Santa Ana WORK Center at 714-565-2600.
####