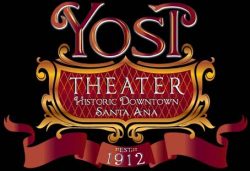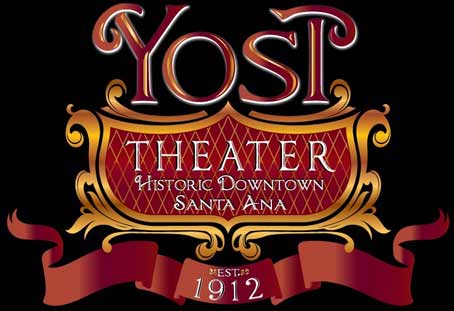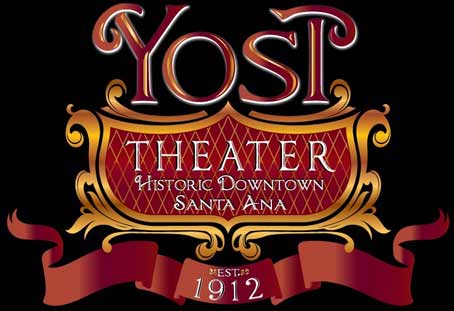 Santa Ana: The Soul And Spirit Of Orange County
By: Jaime Rubio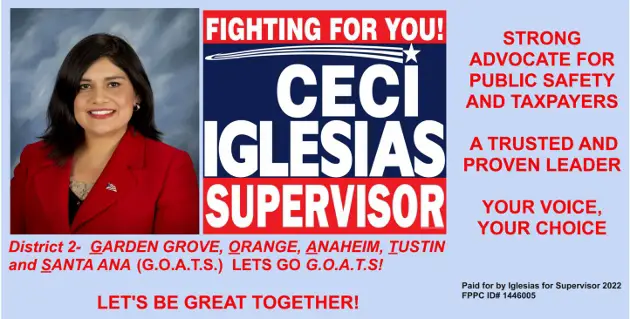 Santa Ana is the county seat and most populous city in Orange County, California, and the 55th-most populous city in the United States with a 2007 estimated population of 339,555. Santa Ana lends its name to the Santa Ana Freeway (I-5), which runs through the city. It also shares its name with the nearby Santa Ana Mountains, the Santa Ana Watershed, and the infamous Santa Ana Winds, which historically have fueled seasonal wildfires throughout Southern California.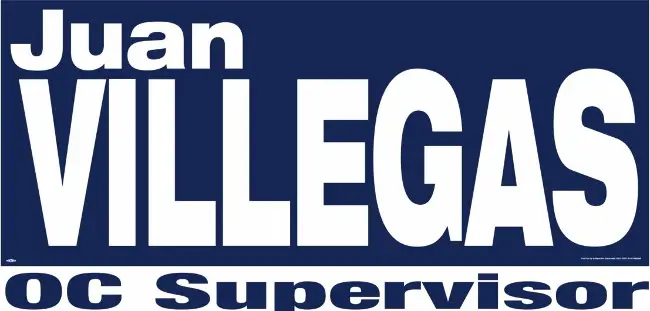 During World War II, the Santa Ana Army Air Base was built as a training center for the United States Army Air Forces. The base was responsible for continued population growth in Santa Ana and the rest of Orange County as many veterans moved to the area to raise families after the end of the war.
In November 1988, Santa Ana became a charter city, which allowed citizens to directly vote in mayoral elections. The current mayor of Santa Ana is Miguel A. Pulido, the first mayor of Latino descent in the city's history.
Since the 1980s, Santa Ana has been characterized by an effort to revitalize the downtown area which had declined in influence. The Santa Ana Artist's Village was created around Cal State Fullerton's Grand Central Art Center to attract artists and young professionals to live-work lofts and new businesses. The process has continued into 2009 with the reopening of the historic Yost Theater.
I invite you all to join in us in a masterful display of paintings characterizing some of Santa Ana's most important landmarks. It's a small taste of Santa Ana's people, culture, and architecture. It will feature an array of artists from Orange County who love and understand the importance of Santa Ana.
In addition, Claudia Lavini, a significant credit to Santa Ana, who opened up the R.E.D. Gallery to artists that otherwise would not have the opportunity to exhibit in the Artist Village, will be leaving us. She is going to conquer the world and we love if you all came and wished her luck in her future endevors.
So again, hope to see you here this Saturday! Santa Ana for life!!!
Saturday, December 4 · 7:00pm – 10:00pm
Location Santora Building/ R.E.D. Gallery
207 N. Broadway St, Suite B6A2, Santa Ana