The Santa Ana People's Garden is located at 2555 Santiago Street, in Santa Ana, in the back of the First Congregation Church. Volunteers helped create this community garden in Santa Ana. Dedicated to creating healthy environments for the benefit and enjoyment of the community through establishment of organic gardens and informative workshops for children and adults.
On 10/10/10 we plan on preparing for the fall season. We will be pulling weeds, turning over the soil and planting seeds!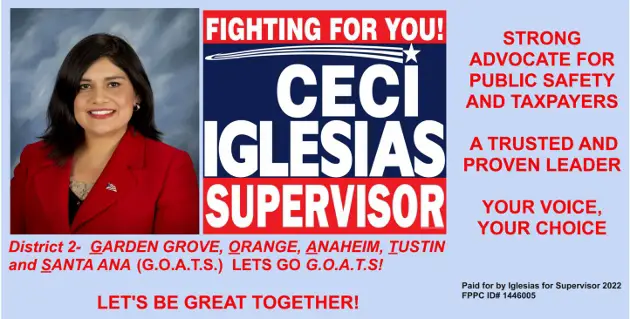 How to Get Involved Planning the Event: We can use all the help we can get! Please visit our website or contact us at verodevol@gmail.com if you would like to get involved.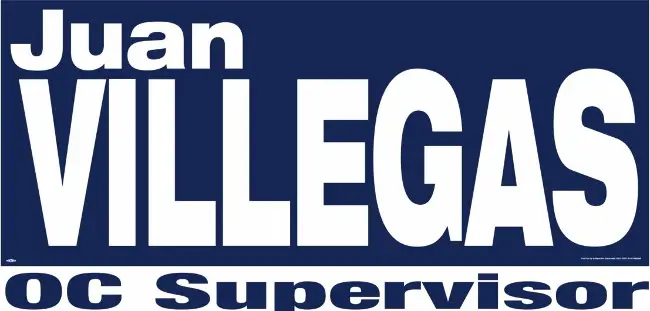 Santa Ana People's garden Dig-Ins are Saturdays mornings of each month: for more info email tierramadre8@yahoo.com
Let us know if you would like to volunteer or get your group involved.
What are we Green Beings up to?
Creating healthier communities for physical & emotional wellness
Leadership in our communities by example
Becoming more socially responsible for our neighborhoods
Educating our community to care deeply about protecting nature
Making a difference through social action hands on
Exchanging ideas for improving our communities in areas of urban sustainability
Creating awareness to prevent obesity, diabetes, heart disease & cancer
Discovering solutions and tools to take action toward these goals
Fundraising: thru recycling programs, community garden classes, fitness classes, art/music/media events, dinners in the garden…