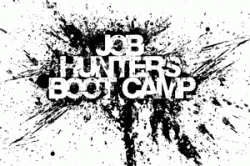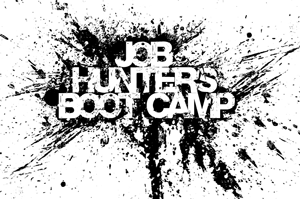 Congresswoman Loretta Sanchez is hosting a Job Hunters Boot Camp in Garden Grove on June 29.  Here are the details:
Dear Friend,
I am proud to report the economy has generated 760,000 private jobs in the past three months. In April alone, 268,000 new jobs were added to our economy- the most since February 2006. These job numbers are positive news for Orange County families and are proof that the economy is gradually getting stronger.
There's still much to be done to ensure everyone who wants a job has a job. This Congress must refocus on new and innovative ways to create jobs in America. Job creation is the most pressing issue for American families, and I call on my colleagues to put partisan politics aside and work together to improve the economy, eliminate the national debt and strengthen the opportunities for all Americans to improve their economic security.
I have been a longtime champion of job creation through domestic manufacturing, export promotion, and high-tech research and development. I'm proud to support the Democratic 'Make it in America' Agenda, a collection of bills to strengthen American industry and help create jobs.
I'm also working to connect people in Orange County with the resources they need to find existing jobs. Next month, I'm hosting a Job Hunter's Boot Camp at the Garden Grove Community Center. The Boot Camp will offer workshops to teach resume writing and interviewing skills, along with a one-on-one resume critique to help attendees fine-tune their resumes.
The program will also include resource tables from community agencies that may assist job seekers with various services. We'll discuss growing, such as healthcare, hospitality and tourism, green jobs, and information technology, and I'll discuss my work in Congress to stimulate the economy and promote job creation.
WHAT: Job Hunters Boot Camp
WHEN: Wednesday, June 29
9:00am – 2:00pm
WHERE: Garden Grove Community Center
11300 Stanford Ave.
Garden Grove, CA 92840
I am excited to see attendees connect with local resources that can help in their job searching efforts. To RSVP or for more information, please call (714) 621-0301 or email ca47rsvp@mail.house.gov.
I look forward to hearing your thoughts on job creation in America. As always, please feel free to contact me at my offices in Orange County and Washington, D.C. I look forward to hearing from you and, hopefully, visiting with you during my travels throughout Orange County.
Very Truly Yours,
Loretta Sanchez
Member of Congress