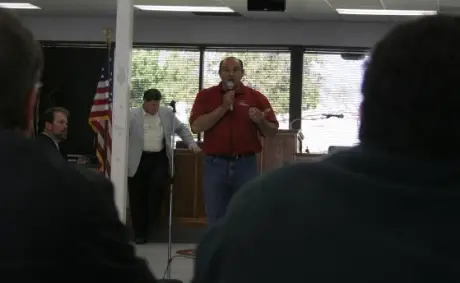 The Region 18 Quarterly Meeting for California Democratic Party Delegates will take place on Saturday, March 12, from 10:00 am – 12:00 pm, at the Teamsters Local 952, located at 140 South Marks Way, in Orange.
Join Regional Director Steve Young for the quarterly regional meeting at the Teamsters Hall in Orange (right across the street from where the Democratic Party of Orange County Central Committee meetings are held). They will talk about the upcoming convention and answer questions for new delegates. Topics to be covered include: how to make the convention meaningful, how networking at the convention can improve the weekend, delegate responsibilities, and more.
The meeting is open to all delegates. Please share this event with those you think may be interested.
A light breakfast will be served. Please RSVP by Thursday, March 10 — region18democrats@gmail.com or 949-640-4400.
Click here to see more information on Facebook.
If you have not yet made your hotel reservation for the convention, visit http://www.cademconvention.org/