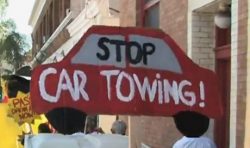 The City of Santa Ana's Public Safety Committee meeting, on Tuesday, May 24, promises to be an interesting one – with activists coming to the meeting to talk about illegal bail bond solicitation at the O.C. jail, medical marijuana sales in northeast Santa Ana, and the seizure of cars driven by immigrants, at SAPD DUI checkpoints.
Medical marijuana is not on the agenda for the meeting, but it sounds like activists are going to try to talk about it anyway, from what I have read in blog comments this week.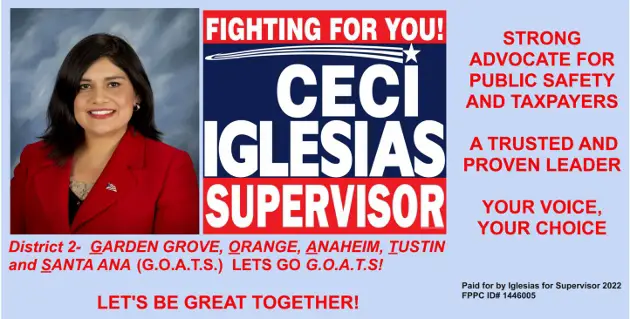 A Facebook group is prodding their members to go to this meeting to speak up about seizure of immigrants' cars at SAPD DUI checkpoints.  See the video above.  Here is what they posted on Facebook: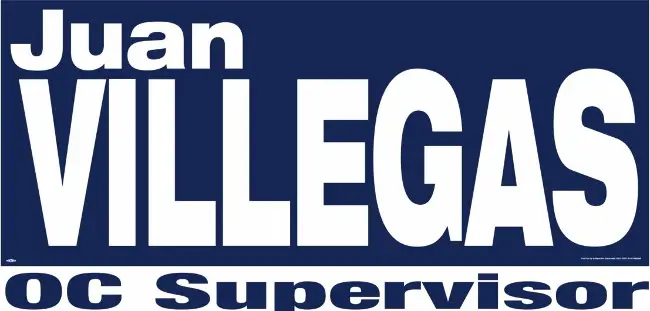 We demand that the City of Santa Ana stops targeting unlicensed drivers. Safe drivers are denied the possibility of applying for licenses and are routinely stripped of their vehicles at traffic stops. We want to see the leadership in Santa Ana end these practices.
The bail bond solicitation issue is one we have previously addressed here on this blog.  Out of town bail bond agents are breaking the law by soliciting bail bonds on city sidewalks outside of the O.C. Jail and the City and the SAPD have refused to do anything about this.  The O.C. District Attorney recently pressed charges against eight individuals for illegal bail bond solicitation in the O.C. Jail.
Here is the meeting agenda:
CITY COUNCIL COMMITTEE PUBLIC SAFETY AGENDA
May 24, 2011, 5:30 P.M.
Santa Ana Police Department
60 Civic Center Plaza, Community Room
Santa Ana, California
CALL TO ORDER
ROLL CALL Councilmembers: ALVAREZ, BENAVIDES, TINAJERO
City Manager, City Attorney
AGENDA ITEMS
1. Approval of Minutes – Meeting of March 22, 2011
2. Impound Policy – Chief Walters
3. Building Healthy Communities – Chief Walters
4. Security/Firewatch for the Saddleback Inn – Fire Chief Thomas
5. Downtown Dance Ordinance – Chief Walters
6. Bail Bond Solicitation – Teresa Judd
7. Public Comments*
8. Committee Member Comments
9. Items for Next Meeting
10. Next Meeting Date – July 26 , 2011, 5:30 PM, Santa Ana Police Facility, 60 Civic Center Plaza, 4th Floor Conference Room, Santa Ana, California
ADJOURNMENT
*NOTE: Members of the public are allowed three minutes to speak on each agenda item.