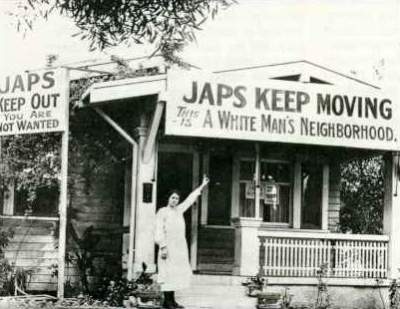 City of Santa Ana, Downtown Orange County
FOR IMMEDIATE RELEASE: [April 3, 2013]
Contact: Manny Escamilla – Archivist – (714) 647-5280 – mescamilla@santa-ana.org
Community: Engaging Our Legacy, A Moment of Reflection – Library Exhibit
Santa Ana, California. – The Santa Ana Public Library is hosting a collaborative art project titled "Engaging Our Legacy, A Moment of Reflection" created by artists Jaydee Dizon, Sonora Ortiz, Alex Green, E. Jane Nishii, and Chizuko Judy Sugita Dequeiroz. This exhibit will contain art that reflects on the legacy of the internment of Japanese-Americans during World War Two.
The Santa Ana Public Library is showcasing the artists' photographs, videos, paintings, ceramics and sculpture on Saturday, April 6th from 12-5 PM. This opening will include an artist panel from 12-2 PM featuring individuals with direct experience living inside the camps. The exhibit will remain on display in the Library until April 27th and will be concluded with a Taiko performance during the Dia de los Ninos celebration.
Artists Jaydee Dizon had originally envisioned the project as an effort to photograph the surrounding environment of the American Concentration Camps in California and Arizona but soon morphed into a more comprehensive effort that has brought together the artistic efforts of multiple generations of individuals affected by this chapter of American history. These actions are remembered by a yearly pilgrimage to the Manzanar camp by survivors and their descendants.
"The festivities of the Manzanar pilgrimage were undoubtedly something to behold. The humble triumph of having survived the scars and memories of internment was a nearly palpable presence.
– Sonora Ortiz
"Part of my childhood was in the Tule lake concentration camp…but it wasn't until the 2009 pilgrimage that my story began to evolve in clay. Something about being there on the still desolate land where long ago guard towers with guns pointing at me became real." – E. Jane Nishii
The Santa Ana Public Library invites the public to participate in our panel discussion and reflect on this important part of our shared legacy.
###