The Anaheim Police finally tracked down the woman believed to be behind a horrific DUI hit-and-run collision that killed three men in Anaheim back in May of this year. Cynthia Lizbeth Ayala of Pomona, a 27-year-old, is facing charges in connection with that DUI collision.
She is facing a half-dozen felony charges that include gross vehicular manslaughter while intoxicated and hit-and-run with permanent and serious injury. She appeared in court on Monday but did not enter a plea.
The police investigators allege that she was behind the wheel of a Mercedes-Benz that was traveling north on Brookhurst at around 3 a.m., between Broadway and Orange Avenue, when she crashed into a Kia Soul driven by a 63-year-old Uber driver from Los Angeles, Alexander Smiller, that was trying to turn into the street from a parking lot.
The Mercedes slammed into front, left bumper of the Kia, which caused major front-end damage to both vehicles.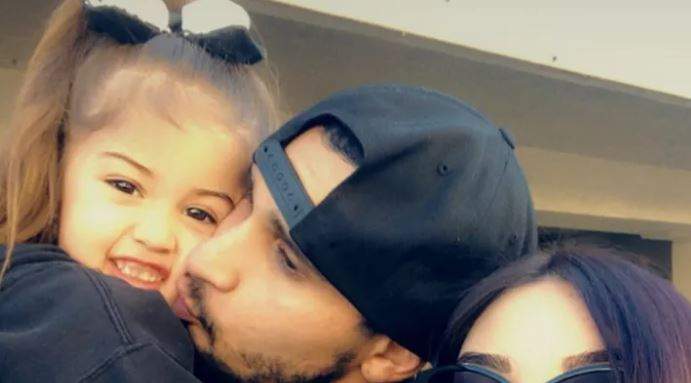 Smiller and his two passengers, Jacob Rolon of La Mirada, age 32, and Richard Zuniga of Anaheim, age 36, were killed.
Ayala and her passenger were taken to a local hospital by a good Samaritan, after the crash, according to the Anaheim Police.
Anaheim Police investigators took months to determine who was at fault and how Ayala and her passenger ended up leaving the crash scene before the police officers arrived.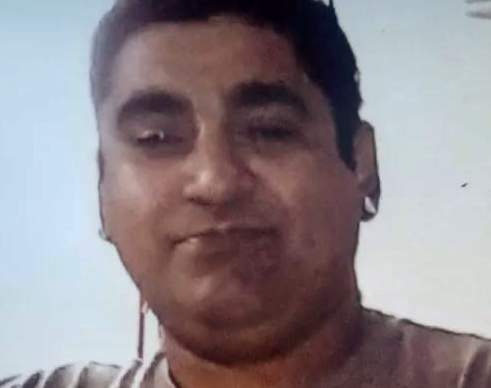 The investigation determined that Ayala's Mercedes would have had the right-of-way if the other driver had been turning onto the roadway. A surveillance video obtained by the police showed that the Kia pulled into the street and then the Mercedes slammed into it.
The Anaheim Police are also alleging that Ayala allegedly had a blood-alcohol content of 0.218 at the time of the fatal crash and was also driving at an unsafe speed and not paying attention to the road. That blood-alcohol level is more than double the amount allowed for safe driving.