FOR IMMEDIATE RELEASE
Contact – Michael Ziobrowski (Curator/Artist)
mikejune22@gmail.com | (714)862-7894
JANUARY 4, 2014 (SANTA ANA, CALIFORNIA) – X Is The Weapon & StoopDown Ltd. present "WE ONLY HAVE TONIGHT" Art, Music & Film Exhibit
This one night only exhibition showcases Progressive Art, Film and Music. The evening includes New and original Works of Art from Artemis Nolasco, Michael Ziobrowski, Federico Medina, Meex One, Jonas Lynch, Jouvon Michael Kingsby, Jesus Valle and Tesia Ziobrowski.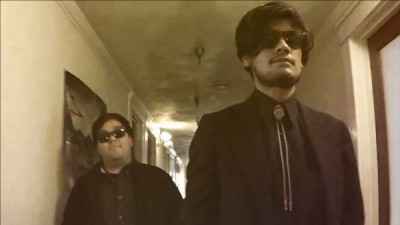 Live music by DragonSoundz, Time & Energy, and DJ Renz De Madrugada of Listen Clothing.
Film presentations by Stoopdown Ltd. Films running throughout the evening. Video coverage of event by Scene & Heard.
Exhibition takes place next door to the Fiesta Twin Theatre in Downtown Santa Ana's East End | from 6-10 pm.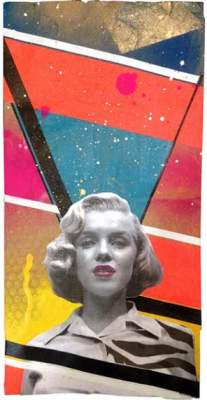 Hosted by:
X Is The Weapon x StoopDown Ltd.
305 E. 4th Street (Next to Fiesta Twin Theatre)
Santa Ana, CA 92701
1+(714)862-7894
Curated by: Michael Ziobrowski (X Is The Weapon)
for more information please visit:  www.xistheweapon.wordpress.com
###