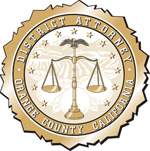 FOR IMMEDIATE RELEASE
Case # 13CF1025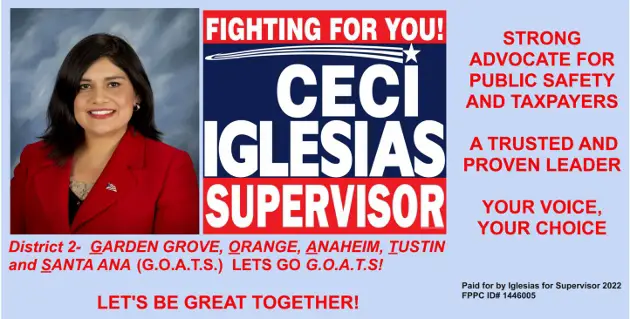 Date: October 12, 2018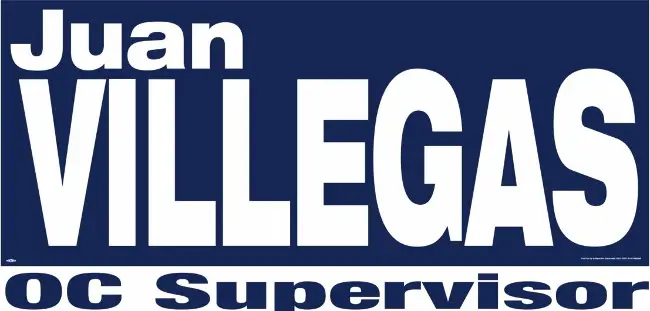 HITMAN SENTENCED TO LIFE IN PRISON WITHOUT PAROLE FOR 2004 SPECIAL CIRCUMSTANCES MURDER OF WOMAN WHOSE KILLING WAS SOLICITED BY ESTRANGED HUSBAND
*Husband of victim sentenced to life in prison without parole in 2014
SANTA ANA, Calif. – A hitman was sentenced today to life in state prison without the possibility of parole for the 2004 special circumstances murder of a woman whose killing was solicited by her estranged husband.
Defendant: Anthony Edward Bridget, 44
Found guilty by a jury on April 12, 2018, of the following felony counts:
Murder
Conspiracy to commit murder
Aggravated assault
False imprisonment by violence
Sentencing Enhancements Found True
Special circumstances – murder for financial gain and lying in wait
Sentence: Life in state prison without the possibility of parole
Co-conspirator Magdi Faiz Girgis, 65, Westminster, was found guilty by a jury April 17, 2014, of one felony count of special circumstances murder, one felony count of conspiracy to commit murder, and sentencing enhancements for murder for financial gain and murder to prevent testimony were found true. He was sentenced to life in state prison without the possibility of parole on June 27, 2014.
Circumstances of the Case
Prior to the murder, Magdi Girgis had a pending domestic violence case against him related to assaulting his wife, 55-year-old Ariet Girgis. A restraining order was issued, Ariet Girgis intended to divorce the defendant, and Magdi Girgis moved out of the couple's Westminster home.
Magdi Girgis, then a respiratory therapist, planned to murder the victim because he wanted to avoid the cost of a divorce and did not want to lose his medical license by receiving a felony conviction.
As a result, Magdi Girgis solicited at least one person to murder his wife.
In August 2004, Ariet Girgis testified in a preliminary hearing in the domestic violence case.
In the early morning hours of Sept. 29, 2004, Bridget one other suspect entered Ariet Girgis' home on Plum Street.
Ariet Girgis and her 17-year-old son Ryan Girgis were the only family members in the home.
Bridget bound and gagged Ryan and forcing him into a closet.
At least one suspect murdered Ariet Girgis in her bedroom using a sharp object.
Bridget and the other suspect fled the scene.
After several minutes, Ryan heard a car drive away from the house, broke free of his ties, and immediately reported the crime to Westminster Police Department (WPD).
Officers responded to the 911 call and discovered Ariet Girgis had been murdered.
Magdi Girgis was convicted in the domestic violence case after the murder of Ariet Girgis (Case #04WF0321).
Following a cold-case investigation, WPD detectives arrested Magdi Girgis on Feb. 1, 2013.
Anthony Bridget was identified through DNA evidence on the shoelace used to tie up Ryan Girgis. Bridget was charged shortly after in April 2013 and transported to Orange County Jail from Soledad State Prison.
At the sentencing today, the victim's son Richard Girgis gave an emotional impact statement to the court pursuant to Marsy's Law. He pleaded with Bridget to give up the identity of the third killer. Richard also told the defendant he forgave him and prayed Bridget would repent to save his soul.
Prosecutor: Senior Deputy District Attorney Whitney Bokosky, Homicide Unit.