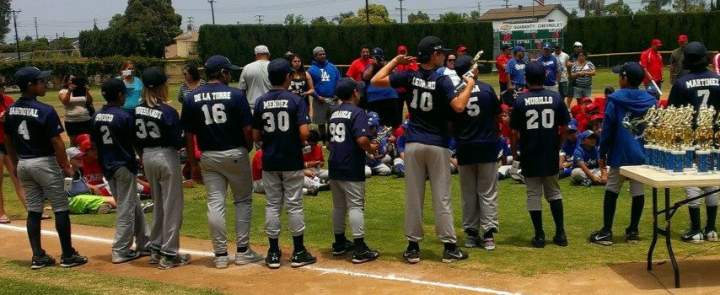 Come out this morning  at 10 am to the South Sunrise Little League on Prospect Ave., between Chapman and La Veta, to support the Northeast Santa Ana Little League (NESALL) Major Team All Stars.  They are facing the tough Tustin Eastern Major Team All Stars.
NESALL's Major Team All Stars have been terrific this year and this should be a thrilling game with lots of home runs.

This is a Semi final (championship bracket final) game.