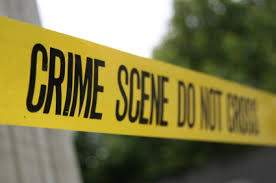 Someone threw a Molotov cocktail at a Ford SUV that was parked outside a home on the 900 block of North Bewley Street, in Santa Ana's Ward 5, at 1:30 am on Tuesday morning, according to the O.C. Register.
The owner of the SUV, which had exterior damage after the incident, said that the getaway car was a dark-colored truck – but the SAPD has not found it or its driver yet.
The police have no clue as to what the motive for the attack was.  Fortunately no one was injured in this attack.
Ward 5 is represented on the Santa Ana City Council by Councilman Roman Reyna.  He ran for Mayor of Santa Ana last year but lost when a picture of him standing next to two members of the Mexican Mafia was posted on Social Media.