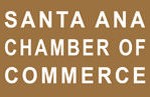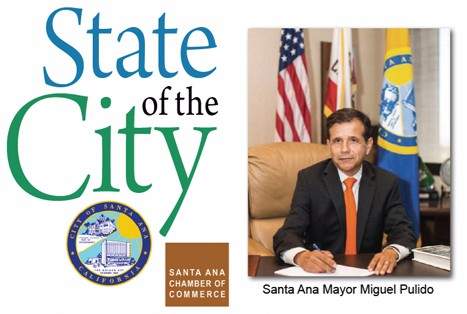 The 2017 Santa Ana State of the City Breakfast is coming up on August 9, 2017, from 7:30 AM – 9:15 AM, at the Bowers Museum, located at 2002 N. Main St., in Santa Ana.
This event will feature Santa Ana Mayor Miguel Pulido, who will talk about how Santa Ana is doing. He usually joins his sons and his dad in performing a few traditional Mexican folks songs as well.
This event is a fundraiser hosted by the Santa Ana Chamber of Commerce. The proceeds fund the Chamber's youth education programs.
Individual admission is $85 per person. Click here to register.