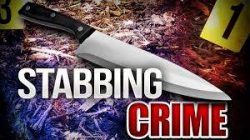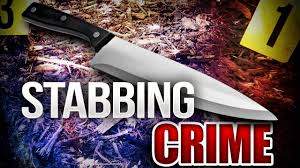 An unidentified 53-year-old man was stabbed on Monday night in Santa Ana after four people attacked him at the Chevron gas station located at Bristol Street and McFadden Avenue, according to the O.C. Register.
SAPD police officers found the injured man at that location at about 9 p.m. He had a stab wound on his torso after he had fought with three males and one female.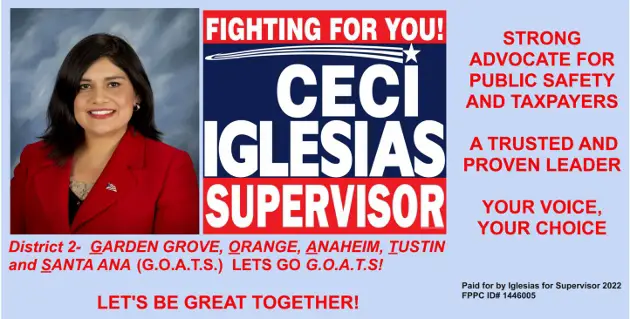 The victim ended up at a local hospital in serious condition. His injury was not life threatening, according to the SAPD.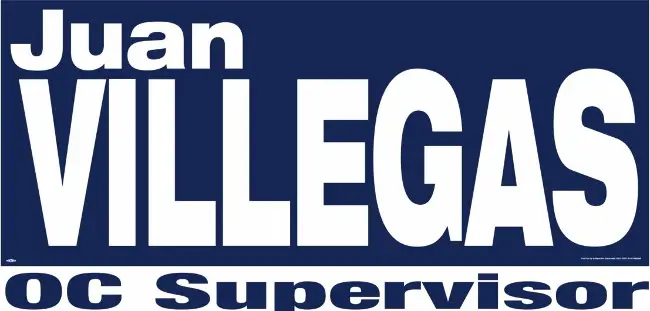 Fortunately the four attackers were found in a car soon after the attack and were taken into custody. The identities of the suspects have not been released.
Officers also found the weapon involved in the attack.