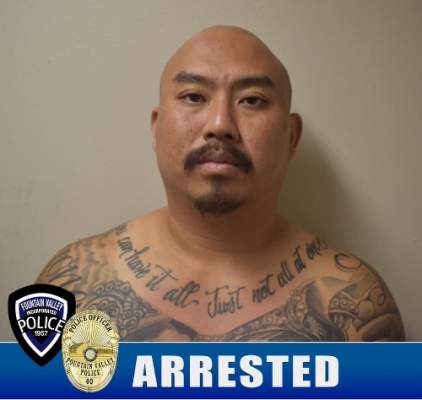 On October 15, 2020, an attempted murder occurred in the 10800 block of Ellis Ave., Fountain Valley.
The suspect and victim were traveling in a grey Toyota Tacoma when they stopped in a parking lot. The suspect then began to stab victim multiple times, causing life-threatening injuries.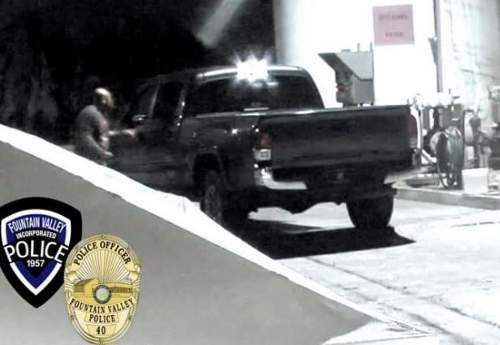 The victim was able to escape, and the suspect fled in the truck.
Evidence left at the scene allowed Fountain Valley Police Detectives to identify the suspect as Hoang "Bruce" Nam Minh Le, a 32-year-old male resident of Anaheim.
Investigation also revealed the truck Le was driving was previously stolen in Anaheim and later recovered in Fullerton. The victim is in stable condition and expected to survive.
An exhaustive search was conducted for Le; and on October 17, 2020, he was found at his parents' residence located in the 1800 block of W. Chanticleer Rd. in Anaheim.
Le was taken into custody without incident. Le was booked into Orange County Jail on attempted murder charges with a $1,000,000 bail.
Anyone with information, please contact Detective Roddy at (714) 593-4465. (DR 20-34282)