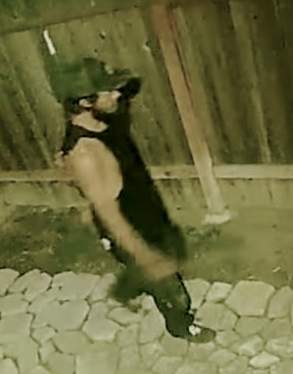 On 10/14/20, at approximately 9:30 p.m., a resident called the Orange Police Department regarding a suspicious person wandering onto their property and peeking into their residence at the 300 block of N. Cleveland.
The suspect fled prior to the arrival of the responding police officers but the victim provided the police with surveillance video.
Officers from the Orange Police Department's Bike Team reviewed the video and recognized the suspect, 27-year-old Roger Layna-Roque, from prior contacts.
On 10/19/20, officers from the Bike Team located Layna-Roque at the 200 block of N. Glassell.
Layna-Roque is currently on parole and he was arrested for a parole violation.
If anyone has additional information regarding similar incidents, please call Detective Pasino at 714-744-7456.