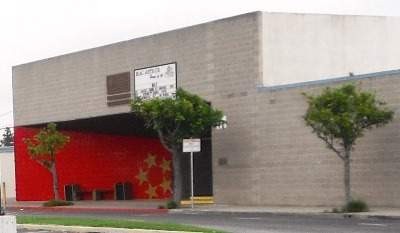 Santa Ana School Police Department
Advisory: MacArthur Fundamental Intermediate School is on a Lockout as Officers search for suspect in the area. School and kids safe.
UPDATE: The lockout has been lifted as of 11:10 a.m.
SAPD is searching a residential area near the area of MacArthur Fundamental Intermediate School for a suspect in a crime. As a precaution only, the school has been placed on a Lockout.
School Police Officers are at the school and the students and staff are safe. The incident does not involve the school.
This is not a lockdown. In a lockout, students continue to attend their classes and the educational process continues. Officers will remain on campus until the incident is complete.
###