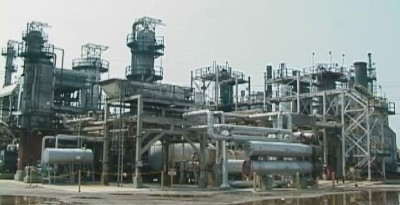 Santa Ana School Police Department
Advisory: Smell of natural gas in some areas of Santa Ana. This is a natural burn-off and not a cause for concern.
This is an important message from the Santa Ana Unified School District. We have been informed by the Orange County Fire Authority that residents may be experiencing a smell of natural gas in certain areas of the city due to a routine procedure at a refinery in Seal Beach.
Normally, the procedure would not leave a smell; however, due to the low cloud cover this morning, the gas is unable to pass through. We have been assured that there is no immediate danger or need to evacuate students.
We are staying in close communication with the Orange County Fire Authority and if any new developments occur, we will update you. Thank you for your time, and enjoy the rest of your day.
###