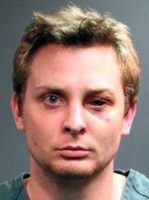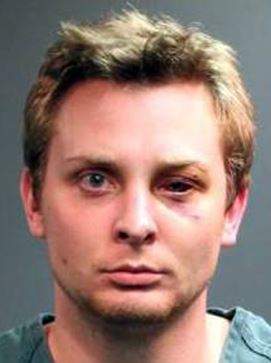 Logan James Cunningham, a 27-year-old Long Beach man was charged Tuesday in the stabbing death of a man outside a Circle K store in Santa Ana in August, according to the O.C. Register.
Cunningham is also facing a count of murder with an enhancement for using a deadly weapon in connection.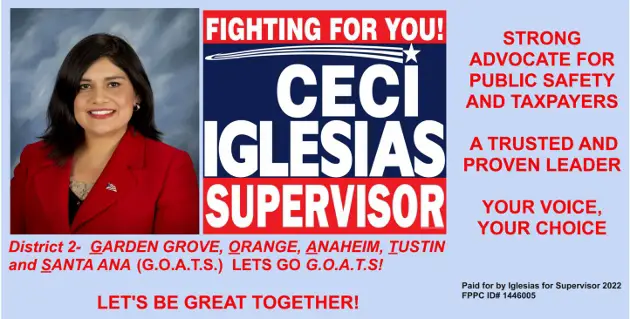 Cunningham will next appear in court on Tuesday and his arraignment was scheduled for just before Christmas Eve, on Dec. 23. He is being held on more than $1 million bail.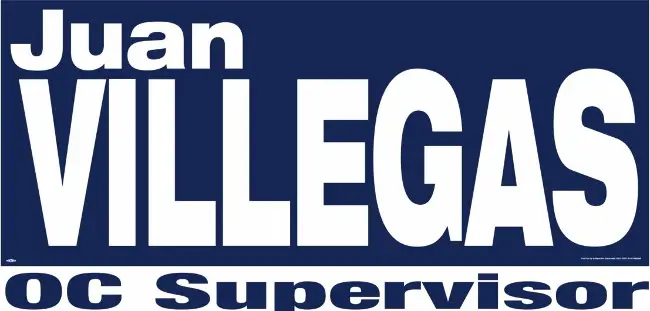 The SAPD responded to the Circle K store in Santa Ana, at 710 E. Dyer Road, on August 7, where they found Jason Paul Torres of Costa Mesa injured nearby. Torres later passed away at a local hospital. The next day Cunningham was arrested after he was identified as the suspect.
We still do not know what Cunningham's motive was for killing Torres. But that will come out in the upcoming trial.