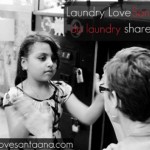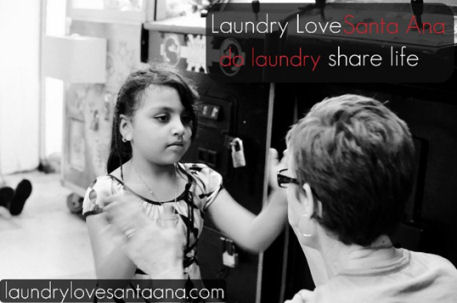 Join Laundry Love Santa Ana this Thursday for a regular opportunity to help people who are struggling financially by assisting them with doing their laundry.
Relationships are built, and and we hope to become a small community of common concern in which participants find that they receive assistance and benefit with other areas of their lives as well.
Time: Thursday, April 21 · 7:30pm – 10:30pm
Location: Lavanderia Santa Ana
406 East Santa Ana Blvd
Santa Ana, CA
Click here to RSVP.