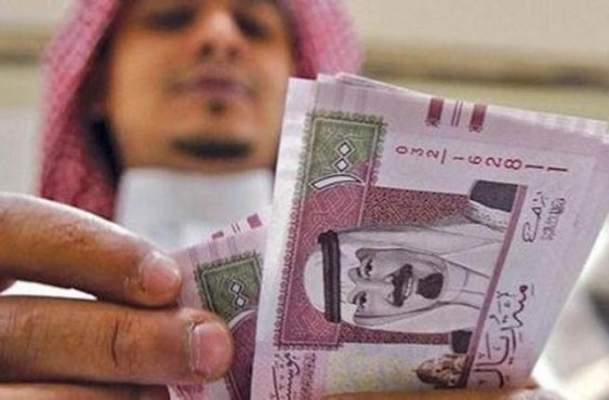 From: Renee Miller
Sent: Thursday, May 17, 2018 11:42 PM

Subject: Urgent financial assistance needed for The Rancho Santiago Community College District, Santa Ana, California
To: Adnan AlYousef
I am a retired faculty member from the Rancho Santiago Community College District. Our college's Foundation has been working with the Colleges of Excellence for the past few years and recently entered into a partnership with Al Khaleej, forming Saudi American Educational Services, LLC.
The District and Foundation leaders have worked very hard on this project, but are facing some tough financial times. Just last week it was announced the college district will have to pay almost $1 million in settlement fees having lost a lawsuit on appeal. Additionally, students on campus are unable to receive medical assistance due to financial difficulties and lastly, the state's retirement system recently ruled that Chancellor Raul Rodriguez's $30,000 salary increase cannot be included in his retirement compensation.
I would be grateful if you could ask Dr.​ ​Fahad​ AlTuwaijri if he could provide the District ​with financial assistance in these difficult times.
​Chancellor Rodriguez estimated​ that the partnership with Al Khaleej will bring in over $100 million, so reimbursement will certainly not be a problem.
Your consideration would be greatly appreciated.
Renee Miller
Retired Santa Ana College faculty member