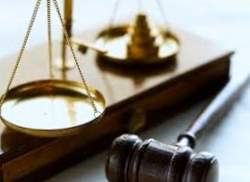 Jesus Canales, 24, of Santa Ana, aAn ex-fugitive who spent years on the county's most-wanted list after he gunned down a 16-year-old gang rival and fled to Mexico, was sentenced to life in prison without the possibility of parole on Friday, according to the O.C. Register.
Co-defendant Juan Manuel "Stitch" Galvan, 25, Santa Ana, was charged on July 25, 2011, with one felony count of murder and one felony count of street terrorism, with sentencing enhancements for criminal street gang activity and vicarious discharge of a firearm causing death. Galvan eventually pleaded guilty to manslaughter in exchange for his testimony against Canales and he was ultimately sentenced to six years in jail.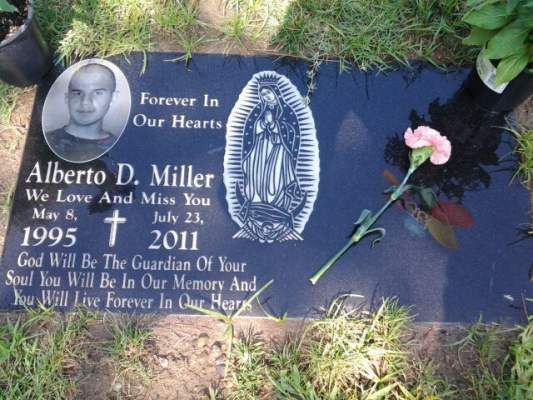 On July 22, 2016, Canales and Galvan were accused of being members of a criminal street gang and riding their bicycles into a rival street gang's territory. The defendants were accused of approaching rival gang member Alberto D. "Goofy" Miller on the 300 block of East Washington Avenue in Santa Ana and instigating a brief verbal altercation. Canales was accused of taking out a firearm and shooting Miller multiple times. Both defendants were accused of fleeing the scene. Witnesses called 911 and the victim was taken to a local hospital where he was pronounced dead as a result of gunshot wounds.
On July 24, 2016, Galvan was identified and arrested by Santa Ana Police Department (SAPD), who investigated this case. Despite diligent efforts, Canales was not located until mid-2016.
With the assistance of the US Department of Justice and State Department, a request was sent to Mexico for the arrest and extradition of Canales. A warrant was signed for Canales' arrest in June 2016. On July 14, 2016, the defendant was arrested in Michoacán, Mexico.