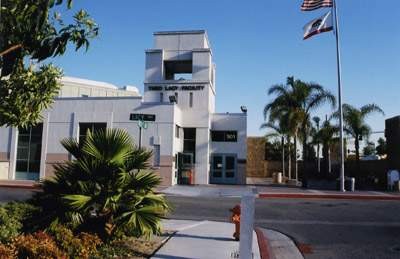 NEWS, FOR IMMEDIATE RELEASE
Contact:  Lt. Jeff Hallock, 714.904.7042, JHallock@ocsd.org
Physical Altercation Involving Inmates at Theo Lacy Jail
UPDATE – (December 17, 2014): The inmate victim, Thiep Truong Nguyen, 49, Westminster, has died at a local hospital.
ORANGE, Calif. – (December 16, 2014) – On Tuesday, December 16, 2014 at approximately 11:57 a.m.; a physical altercation occurred between two inmates at the Theo Lacy Jail.  The altercation occurred between a 39 year-old male and a 49 year-old male who were housed together at the jail.
Following the altercation, deputies immediately responded and located the 49 year-old male victim, unconscious inside the cell.  Orange County Jail medical staff and paramedics were called and the injured inmate victim was transported to a nearby hospital.  The injured inmate victim is listed in extremely critical condition as a result of his injuries. 
The identities of the involved inmates are being withheld as a result of the ongoing investigation.
At the request of the Orange County Sheriff's Department investigators, the Orange County District Attorney's Bureau of Investigations responded and has assumed primary responsibility for the investigation.
# # #