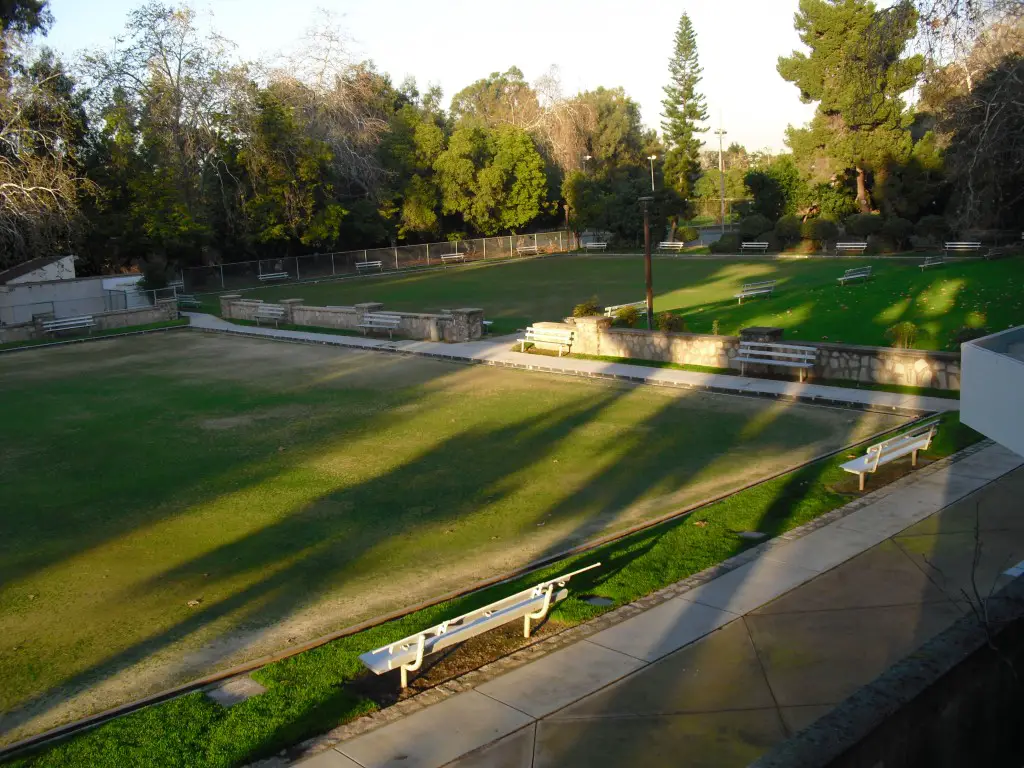 The director of the Santa Ana Parks and Recreation Agency, Gerardo Mouet, wants to use half of the current Santa Ana Lawn Bowling Center to make money by renting the area for weddings and the like.  His department is broke and is trying desperately to come up with ways to increase funding.
I can understand that sentiment, but I think it is an awful idea.  This is a unique, large space and we really need to think long and hard about how we can use it to most benefit our residents.
Lawn bowling clearly is a terrible use for this space. I recently spoke to a former Santa Ana Parks and Recreation Commissioner who informed me that at most perhaps two out of the 17 or so lawn bowlers who use the facility actually live here in Santa Ana.  Most of them live in Anaheim, Garden Grove, Tustin and Fountain Valley.
Currently, the lawn bowling  fields are locked up and unused a majority of the time.  I am also told that the lawn bowlers have been trying to kill all the ground squirrels in the area.  Not good.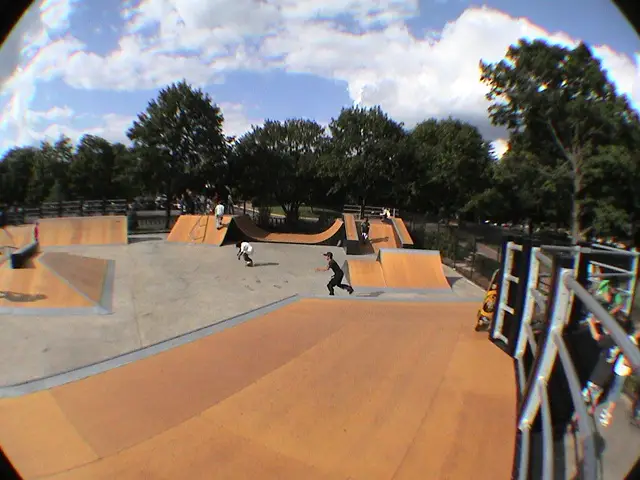 It is past time to say adios to the lawn bowlers.  If we are to locate the proposed City dog park at the current SAPD police dog training facility, I think we ought to think about using the lawn bowling area for a skate park on one side and a bmx field on the other side.
Paving over the grass would save our city a lot of water, and would reduce the amount of chemicals that are currently being used in that area.
Where would the money come from?  I am told that a skate park designer lives over at the City Place, and he is willing to help us with this project.  I believe this would be an ideal project to submit for federal CDBG grants – and we could also partner with existing non-profits.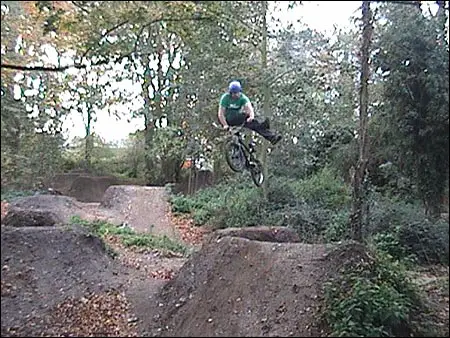 Santa Ana is the youngest city in Orange County.  Isn't it time to do something great for our young people?
Now I am not naive.  I expect push-back.  Mouet lives in the Park Santiago Neighborhood.  And he has expressed in the past that nothing will happen without consulting the Park Santiago Neighborhood Association.  But why is that?  They are not elected at large.  They represent 1% of our neighborhood and their Board is not diverse.
Santiago Park is not just a neighborhood park.  It is a huge park with a lot of distinct features and its is used by residents from all over our city.  Mouet should consult with more than just a few busy bodies before making decisions about how this park is used.
Click here to contact the Santa Ana City Council.  You can contact City Manager Dave Ream's assistant, Mark Lawrence, at MLawrence@santa-ana.org.