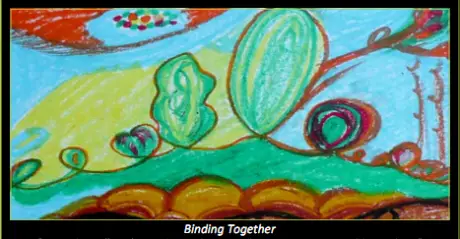 International Arts Festival at the Bowers Museum, June 23- 6:00 pm FREE!  The event is completely FREE for the community!
The Bowers will have an International ART EXHIBIT and music and dance performances by a variety of artists from various ethnic communities. A total of 150 art pieces will be exhibited at the Bowers Museum.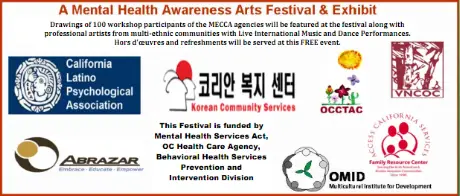 MECCA presents "Drawing Out Sigma," on June 23, at 6 pm.
Multi-Ethnic Collaborative of Community Agencies (MECCA) is a non-profit umbrella organization of local ethnic community-based service providers targeting the Arab, Iranian, Korean, Latino, and Vietnamese communities. MECCA's focus is to reduce ethnic disproportionality and disparity in human development and health.
There is still room for 8 LATINO VISUAL ARTISTS to exhibit their art that evening. If you know of anyone that might be interested in exhibiting their ART, please tell them to contact us immediately at (714) 296 – 2191.