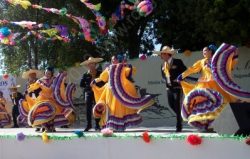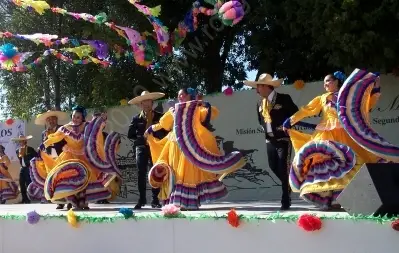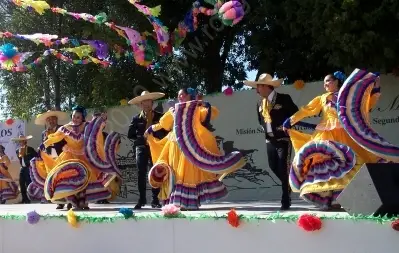 The renowned Relámpago de Cielo folkloric dance group presents a free performance today at the Parish Festival at St. Barbara Catholic Church.  The performance will start at 3 pm, on Saturday, Sep. 25.
The St. Barbara's Catholic Church Paris Festival takes place from 6-11 p.m. on Friday, Sept. 24; 2-11 p.m. on Saturday, Sept. 25; and noon-9 p.m. on Sunday, Sept. 26. The event features rides, entertainment and Mexican, Vietnamese and American foods.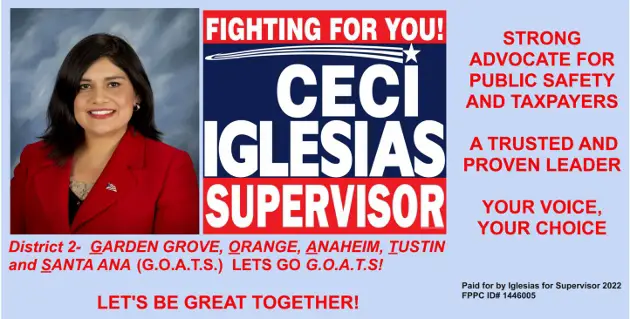 St. Barbara's is located at 730 S. Euclid, Santa Ana. Call 714-775-7733.