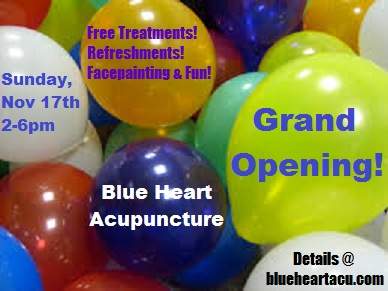 Do you love the idea of making acupuncture more accessible to everyone? Do you enjoy supporting a local social business? Are you curious about acupuncture?
Join Blue Heart Acupuncture this Sunday, November 17, 2013, for their Grand Opening from 2-6pm for free treatments, refreshments, face painting and all around good fun! You are welcome to invite friends and family who might benefit, too.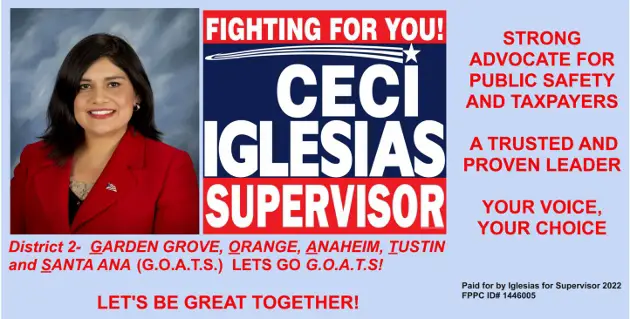 It will be such a gift to share this day with you as this is YOUR community acupuncture clinic.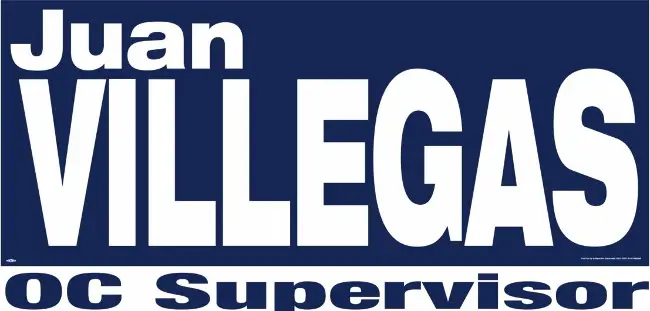 http://blueheartacu.com/grand-opening-nov-17th/