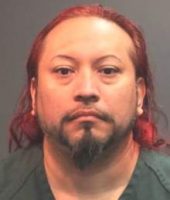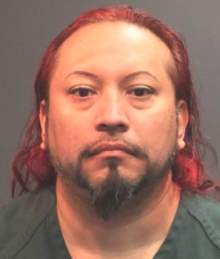 Alvar Albert Gonzalez, a 47-year-old former Santa Ana High School science teacher, pleaded guilty Wednesday, June 30, to statutory rape and possession of child pornography, according to the O.C. Register.
Gonzalez met his young victim when she was in one of his classes as a freshman, at Santa Ana High School, according to the SAPD, back in 2013.
At some point in 2013 Gonzalez met with his victim, who was 16-years old at the time, at his class ruding lunch – they proceed to have sex about nine times during these lunch breaks.
Gonzalez even made a video recording that was deemed to be sexually explicit, of his victim, according to the OCDA.
In 2014 Gonzalez doubled down by allegedly kissing yet another teenage student – but that victim went to the authorities and Gonzalez was placed on administrative leave.
Gonzalez was finally arrested in September of 2015.
He is scheduled to be sentenced on Aug. 25.