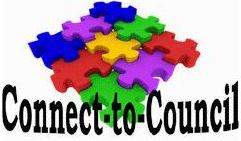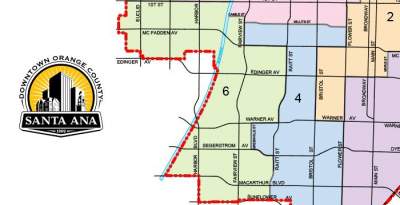 Connect-to-Council is hosting a Ward 6 event tonight from 6:30 to 8:30 p.m. featuring Santa Ana Councilman Sal Tinajero, at the Salvation Army, located at 1710 W. Edinger Ave., in Santa Ana.
Current resource information will be provided at this meeting on topics such as:
– Parking Permits
– Parking Enforcement
– Public Safety
– Neighborhood Watch Program
– City Parks and Park Rangers
– Homeless
Click here to RSVP on Facebook. For More Information Call Ruby Woo at 714-835-8925.
Venga y conozca al Miembro del Consejo Municipal Salvador Tinajero y hablen de temas importantes en su vecindario. También vamos a proveer información actual de recursos a temas como los siguientes:
– Permisos para estacionamiento
– Aplicación de las reglas y códigos de estacionamiento
– Seguridad Pública
– El programa Neighborhood Watch
– Parques de la Ciudad y Seguridad de los parques
– Los desamparados "Homeless"
¿FECHA?: Miércoles, 28 de junio
¿HORA?: 6:30 pm a 8:30 pm
¿LUGAR?: Salvation Army- en el Salón Comunitario
1710 W Edinger Ave
Santa Ana, CA 92704
¿QUIEN?: ¡Líderes del vecindario del Distrito 6 y los que desean hacer una diferencia!