Fifty five firefighters from the Orange County Fire Authority and the Orange Fire Department put out a two alarm fire at a six-unit strip mall at the 200 block of West 1st Street in Santa Ana, at 12:45 a.m. on Friday morning, according to the OCFA's Twitter page.
The fire was blamed on an electrical failure inside the Roda's Dulceria party store located at 200 W. 1st St., according to the O.C. Register.  
The OCFA also reported that the fire extended into the attic before spreading to two other units at the strip mall.  The fire caused more than $100K in damage.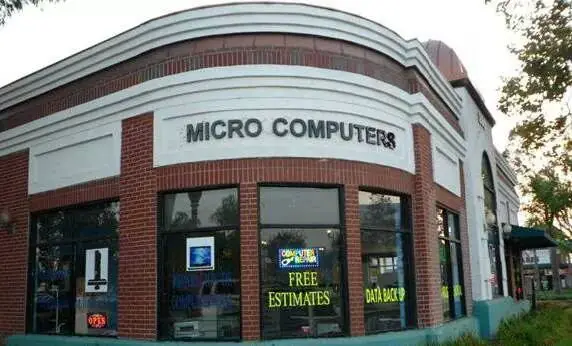 The electrical fire spread because there were ample combustibles around the electrical box where the fire began.
The fire damaged Micro Computers and the 96 Cent Plus Store that are located on either side of Roda's. Reportedly the firefighters stopped the blaze before it could cause serious damage to those stores.
The firefighters threw salvage covers over equipment and computers in the adjacent businesses to save the property. Salvage covers are big pieces of canvas that are used by firefighters to prevent flames, water and smoke from damaging property.
The firefighters finished putting out the fire by 1:15 a.m. The fire caused approximately $50K damage to the strip mall's structure and $20K worth of contents were destroyed at Roda's and at the 96 Cent Plus Store. $40K worth of contents were also destroyed at Micro Computers.