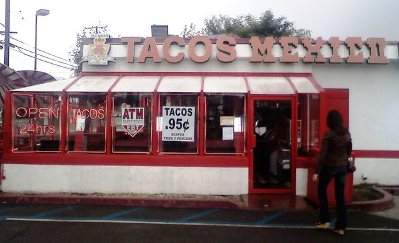 Santa Ana and Westminster are the next two Orange County cities to land a Dunkin' Donuts, according to the O.C. Register.
Dunkin' Donuts is going to replace the closed Tacos Mexico restaurant located at 100 S. Harbor Blvd., in Santa Ana.  They are also opening a location at 15482 Goldenwest St., which is the site of a former 76 gas station.
Newport Beach-based Frontier Restaurant Group is going to own the two locations.  The doughnut chain is planning to open 1,000 locations in California.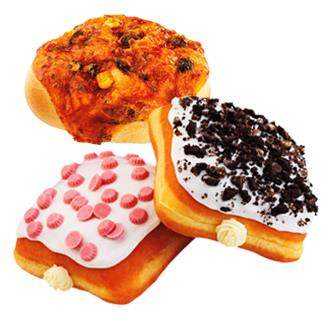 Dunkin' Donuts offer hot and cold beverages including coffee, donuts, bagels and a variety of sandwiches.
In 1950, Bill Rosenberg opened the first Dunkin' Donuts shop in Quincy, Massachusetts. Dunkin' Donuts licensed the first of many franchises in 1955.
Today, there are more than 11,300 Dunkin' Donuts restaurants worldwide – more than 8,000 Dunkin' Donuts restaurants in 41 states in the U.S. plus the District of Columbia, and more than 3,200 international restaurants in 36 countries.