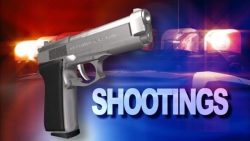 SANTA ANA CITY COUNCILMAN JOSE SOLORIO ISSUES STATEMENT REGARDING HIGH NUMBER OF VIOLENT SHOOTINGS ON JANUARY 14-15, 2017
He Calls for Immediate Filling of Vacant Positions in Santa Ana Police Department, Development of Comprehensive Gang Prevention, Intervention & Suppression Strategy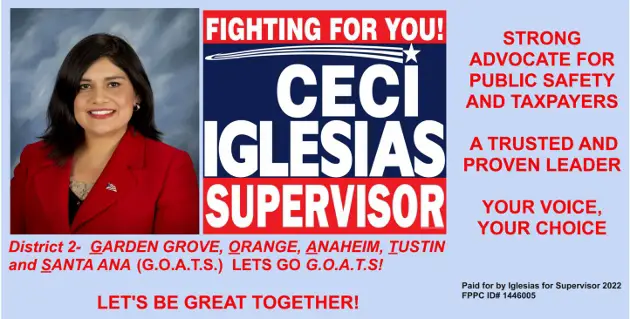 Between the evening of January 14, 2017 and early morning of January 15, 2017, there were at least six reported shootings in Santa Ana. The Santa Ana Police Department (SAPD) is reporting that the incidents resulted in six victims being wounded, and that the incidents are likely to be gang related.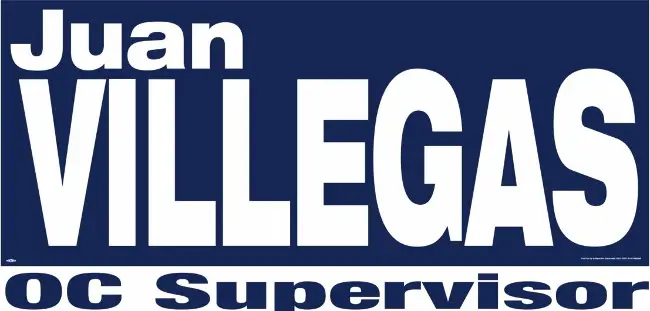 "That night was an unprecedented violent night in Santa Ana. At least six victims – and by extension their families – were hurt, and the perpetuators of those crimes remain at large. A sad night indeed.
At this same time, due in part to wanting to create the appearance of a strong City budget, 95 positions in the SAPD remain vacant. They remain vacant even though the positions are budgeted and authorized. They were essentially promised to the voters, but purposefully not being filled.
Also, the size of the City's gang unit, community-oriented police program, and staffing for neighborhood patrol cops are all operating at levels lower than previous years.
The time is now for the City of Santa Ana to immediately address its known gang problem, involving approximately 86 gangs and 3,000 individual gang members, by staffing up the police department.
The time is for now for the City of Santa Ana to develop and implement a new comprehensive program involving evidence-based gang prevention, intervention and suppression strategies. Prevention strategies focused on youth and young adults should include an increase of City parks and recreation programs, summer job and internship programs, as well as new City-School partnerships.
And I believe the time is now for Open Data on crime statistics, accountability and change in the SAPD. Just too many violent crimes under the status quo (e.g., nearly 400 more violent crimes in 2015 compared to 2014 according to the most recent FBI Crime Report, an increase of more than 50% in the homicide rate in 2016 compared to 2015 according to the SAPD's most recent report, and an increase of more than 300% in shootings in 2016 compared to 2013 according to the SAPD's most recent report, etc.) in a community that should wait no longer. There is no more time for empty words, or biased charts justifying the status quo. It's time for smart, bold and decisive action in Santa Ana."