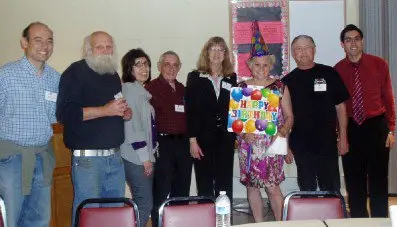 Connect-to-Council's Resource Event! For the neighborhoods in Ward 1…
Cedar Evergreen
Cornerstone Village
Delhi
Lyon Street
Madison Park
Saddleback View
Sandpointe
Santa Ana Memorial Park
Bringing the most current resource information to your neighborhood, including:
1) What can be done about unsightly abandoned property in our neighborhood? (Residential & Commercial)
2) How can we make our neighborhoods safer?
3) What is the future for our neighborhood parks?
Date: Wednesday , February 29, 2011
Time: 6:00pm Meet and Greet | Program- 6:30pm to 8:00pm
Location: Washington Elementary School (Multi-purpose room)
910 W. Anahurst Place, Santa Ana, CA 92707
For: Ward 1 neighborhood leaders & those wanting to make a difference
For More Information Call: 714-557-3812 (or 714-836-1507 para Español)
Connecting neighborhoods with helpful resources!
—