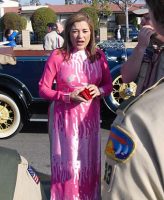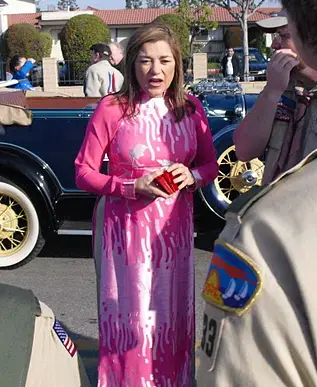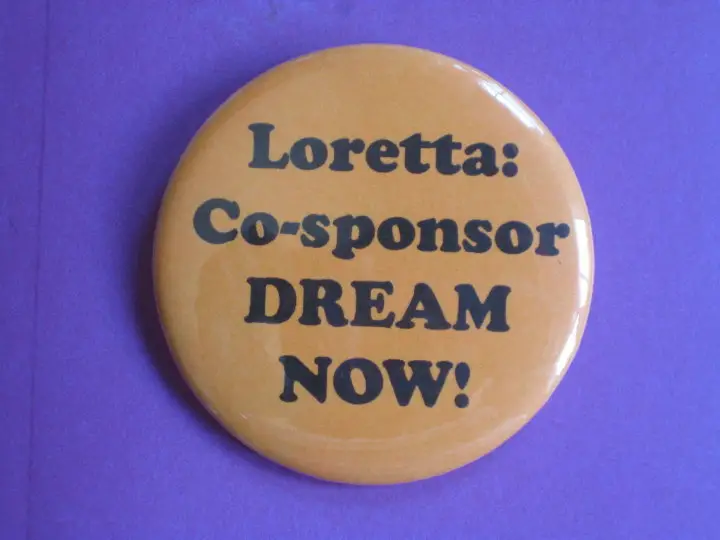 Congresswoman Loretta Sanchez has finally decided to co-sponsor the Dream Act, according to Gustavo Arellano, at the OC Weekly, and the Don Palabraz blog.
Click here to see her name on the record at the Library of Congress as a co-sponsor.
Here is an excerpt from Arellano's post:
I've received much criticism from local Democrats over the past year for my constant bashing of Congresswoman Loretta Sanchez for not co-sponsoring the DREAM Act, a bill before the House and Senate that would create a path toward amnesty for undocumented college students. Recently, the Orange County Dream Team ratcheted up their pressure on Loretta as well, calling her out at liberal shindigs this past weekend.
Here is an excertp from Don Palabraz:
In a twist of logic, Sanchez has always said she supported the Dream Act and would vote for it, but wouldn't co-sponsor it as a piecemeal solution. What? Exactly. Unfortunately, for too long, Democratic apologists for the Congresswoman parroted her rationale as ever-wise realpolitik, but some good old fashioned grassroots activism has given Sanchez and her die-hard supporters a lesson in democracy. So what, then, was the final straw? This weekend, the OCDT had some of its members advocate at Liberal conferences held by LULAC and the Orange County Federation of Labor. The Congresswoman was present, and apparently got the message. Somebody pinch me! I must be 'dreaming in color!'
Congratulations to the Orange County Dream Team for finally convincing Sanchez to support our people!